Sociologist
Overview and Key Facts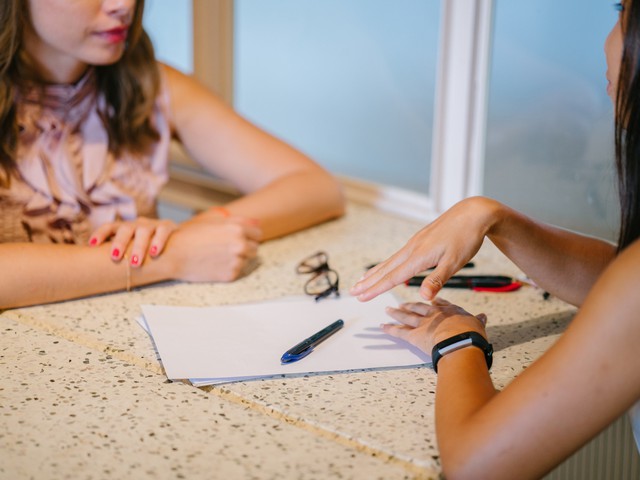 Education
Master's degree

Median Pay
$92,910

Job Growth
5.40%
(Above US Average)

Jobs in 2031
3,100
What Do They Do?
A sociologist could...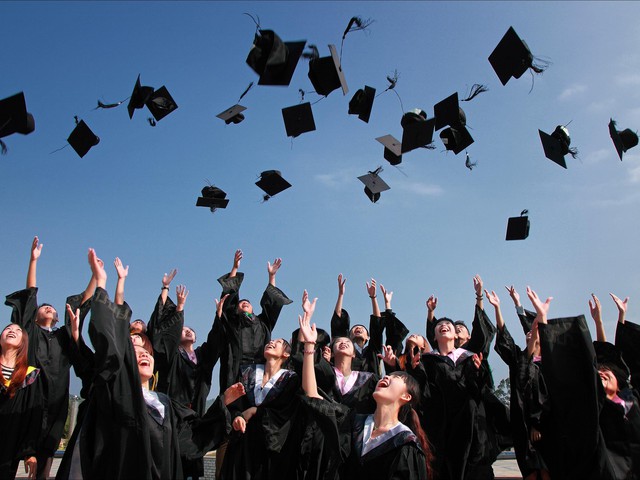 Determine if access to a community college affects the high school graduation rate.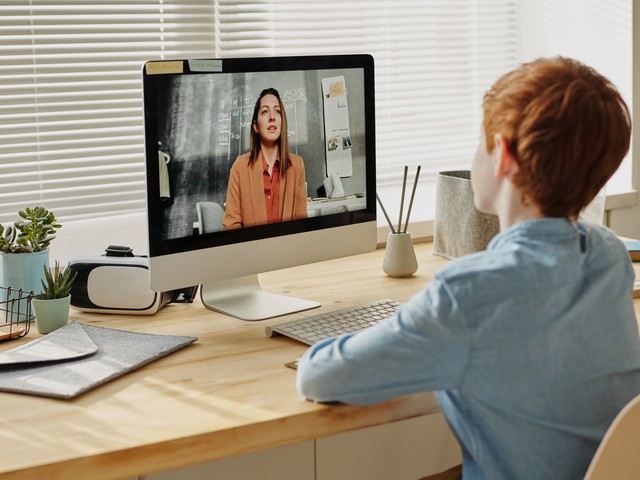 Research how access to computer technology impacts the educational achievements of children.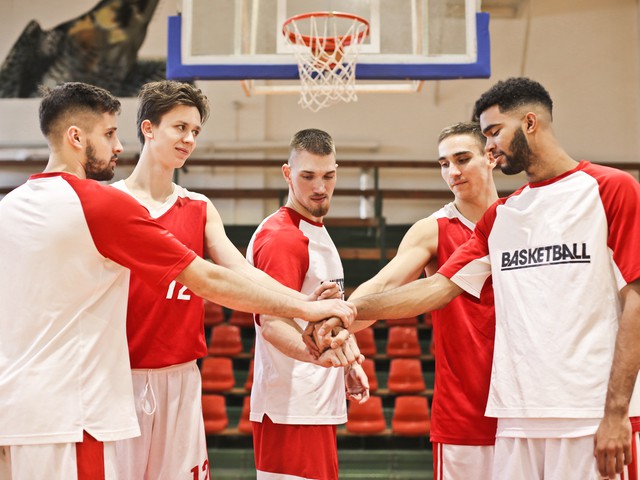 Investigate whether having city-sponsored sports camps reduces teen violence and is cost-effective.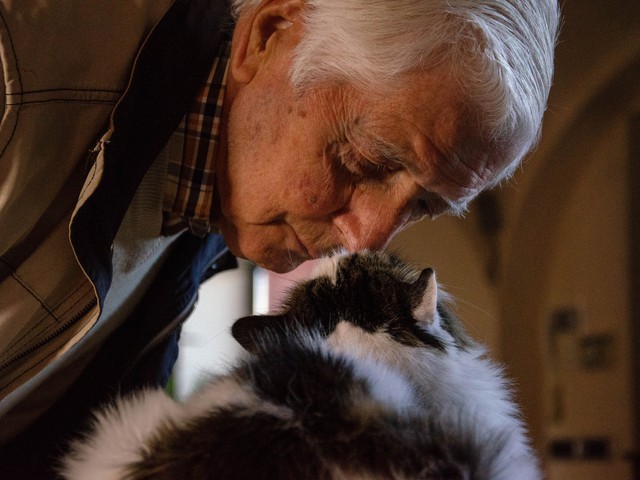 Evaluate whether pet ownership can reduce loneliness in elderly populations.
Overview

Listen to this section
Any time there is more than one person in a room, there is potential for a social interaction to occur or for a group to form. Sociologists study these interactions—how and why groups and societies form, and how outside events like health issues, technology, and crime affect both the societies and the individuals. If you already like to think about how people interact as individuals and in groups, then you're thinking like a sociologist!
Do You Have the Skills and Characteristics of a Sociologist?

Core Tasks
Think about if you'd like the typical tasks a Sociologist might do:
Analyze and interpret data to increase the understanding of human social behavior.
Collect data about the attitudes, values, and behaviors of people in groups, using observation, interviews, and review of documents.
Prepare publications and reports containing research findings.
Plan and conduct research to develop and test theories about societal issues such as crime, group relations, poverty, and aging.
Teach sociology.
Develop, implement, and evaluate methods of data collection, such as questionnaires or interviews.
Present research findings at professional meetings.
Develop approaches to the solution of groups' problems, based on research findings in sociology and related disciplines.
Direct work of statistical clerks, statisticians, and others who compile and evaluate research data.
Observe group interactions and role affiliations to collect data, identify problems, evaluate progress, and determine the need for additional change.
Consult with and advise individuals such as administrators, social workers, and legislators regarding social issues and policies, as well as the implications of research findings.
Develop problem intervention procedures, using techniques such as interviews, consultations, role playing, and participant observation of group interactions.
Collaborate with research workers in other disciplines.
Please create a free account to view this career and access our full library of over 160 STEM careers.
With a free account you will have access to our full library of over 160 STEM careers. Each career profile includes detailed information to help you learn about a career and the requirements to get there. You can explore:
salary information by state
recommended high school coursework
fun projects and activities to test out a career
videos and interviews with professionals in the field
details on what a day on the job is like