Technical Writer
Overview and Key Facts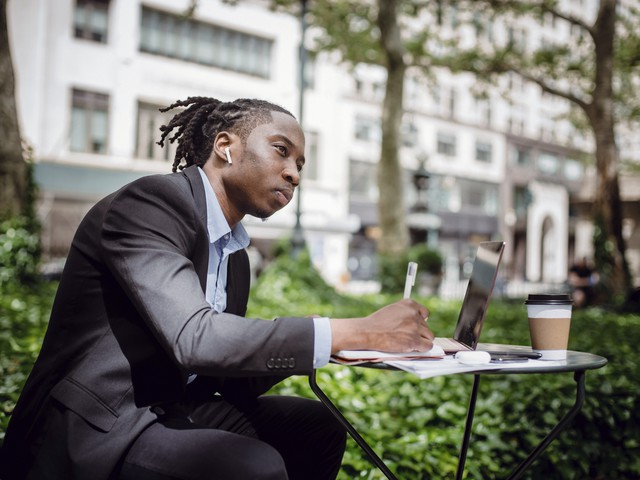 Education
Bachelor's degree

Median Pay
$78,060

Job Growth
5.50%
(Above US Average)

Jobs in 2031
58,400
What Do They Do?
A technical writer could...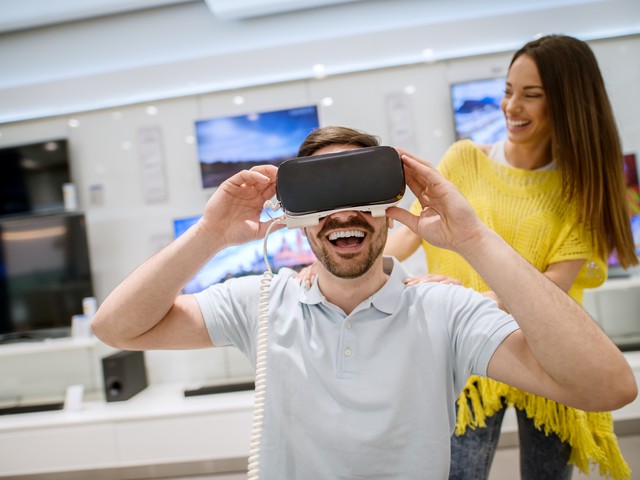 Make learning to use new gadgets easier by creating clear instruction manuals.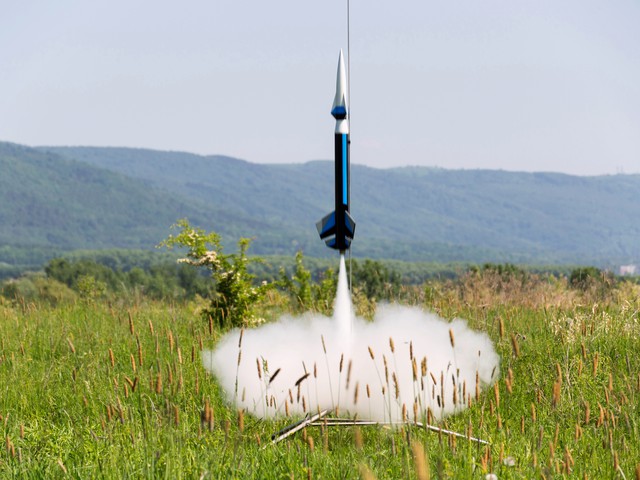 Study procedural steps, like those for launching a model rocket, before writing directions for a kit.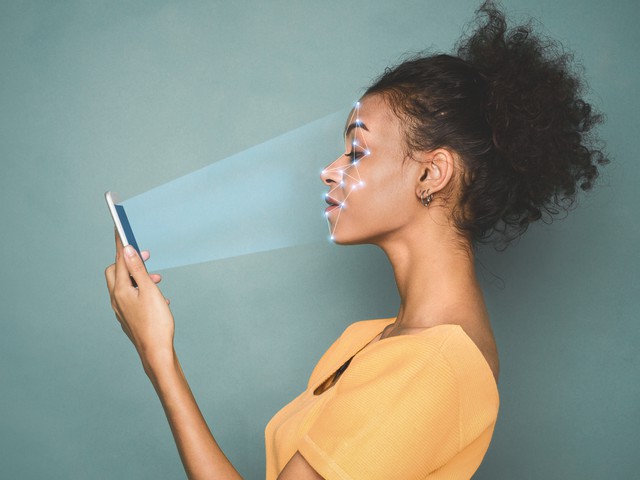 Write documentation for cutting-edge technologies like a handheld biometric scanner.
Explore evolving technologies like motion capture to create helpful documents for new users.
Overview

Listen to this section
Have you tried to install new video-game software or connect a new printer to your computer? Doing something like this can be a little scary because of concerns about what may happen to your computer if you don't do it properly. So you read the instructions pamphlet that came with the software or printer and follow it step by step. Thankfully, the instructions are clear and you are successful with the installation! You can credit a technical writer for creating those helpful directions that guided you to success. The technical writer's task is to prepare documents, like user manuals and instructions, that communicate technical information about a computer or other complex product to a target audience in a clear and concise manner. Another way to think of a technical writer is as a person whose job it is to make our use of complicated devices a little easier and less frustrating.
Do You Have the Skills and Characteristics of a Technical Writer?

Core Tasks
Think about if you'd like the typical tasks a Technical Writer might do:
Organize material and complete writing assignment according to set standards regarding order, clarity, conciseness, style, and terminology.
Maintain records and files of work and revisions.
Edit, standardize, or make changes to material prepared by other writers or establishment personnel.
Select photographs, drawings, sketches, diagrams, and charts to illustrate material.
Interview production and engineering personnel and read journals and other material to become familiar with product technologies and production methods.
Develop or maintain online help documentation.
Assist in laying out material for publication.
Study drawings, specifications, mockups, and product samples to integrate and delineate technology, operating procedure, and production sequence and detail.
Arrange for typing, duplication, and distribution of material.
Observe production, developmental, and experimental activities to determine operating procedure and detail.
Review manufacturer's and trade catalogs, drawings and other data relative to operation, maintenance, and service of equipment.
Analyze developments in specific field to determine need for revisions in previously published materials and development of new material.
Draw sketches to illustrate specified materials or assembly sequence.
Review published materials and recommend revisions or changes in scope, format, content, and methods of reproduction and binding.
Confer with customer representatives, vendors, plant executives, or publisher to establish technical specifications and to determine subject material to be developed for publication.
Please create a free account to view this career and access our full library of over 160 STEM careers.
With a free account you will have access to our full library of over 160 STEM careers. Each career profile includes detailed information to help you learn about a career and the requirements to get there. You can explore:
salary information by state
recommended high school coursework
fun projects and activities to test out a career
videos and interviews with professionals in the field
details on what a day on the job is like