Veterinarian
Overview and Key Facts

Education
Doctoral or professional degree

Median Pay
$100,370

Job Growth
19.40%
(Above US Average)

Jobs in 2031
103,100
What Do They Do?
A veterinarian could...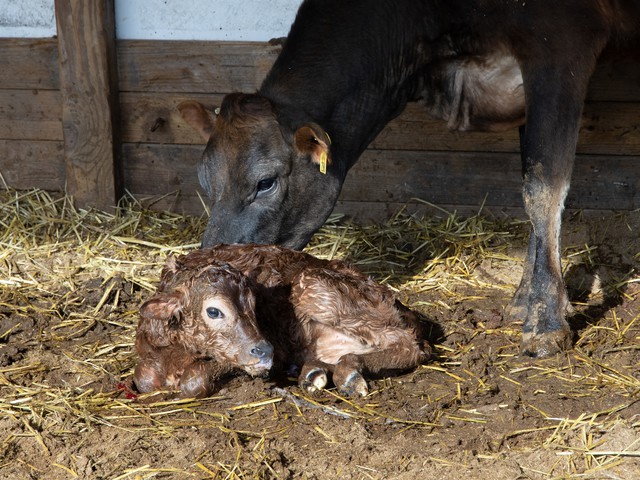 Help a cow deliver a calf if there are complications.
Perform emergency surgery to help a pet after it has been hit by a car.
Nurse injured birds back to health for re-release into the wild.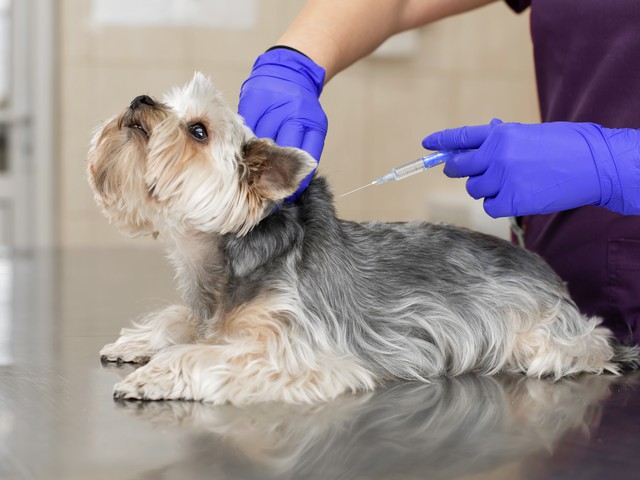 Give pets their vaccines, like rabies shots, to help keep them healthy.
Overview

Listen to this section
Veterinarians help prevent, diagnose and treat health problems in a wide variety of animals. Regardless of whether the animal is a family pet, a prize-winning race horse, a dairy cow, a circus lion, or seal in a zoo, its healthcare depends on veterinarians.
Do You Have the Skills and Characteristics of a Veterinarian?

Core Tasks
Think about if you'd like the typical tasks a Veterinarian might do:
Treat sick or injured animals by prescribing medication, setting bones, dressing wounds, or performing surgery.
Inoculate animals against various diseases, such as rabies or distemper.
Examine animals to detect and determine the nature of diseases or injuries.
Collect body tissue, feces, blood, urine, or other body fluids for examination and analysis.
Operate diagnostic equipment, such as radiographic or ultrasound equipment, and interpret the resulting images.
Educate the public about diseases that can be spread from animals to humans.
Counsel clients about the deaths of their pets or about euthanasia decisions for their pets.
Advise animal owners regarding sanitary measures, feeding, general care, medical conditions, or treatment options.
Euthanize animals.
Attend lectures, conferences, or continuing education courses.
Train or supervise workers who handle or care for animals.
Perform administrative or business management tasks, such as scheduling appointments, accepting payments from clients, budgeting, or maintaining business records.
Plan or execute animal nutrition or reproduction programs.
Conduct postmortem studies and analyses to determine the causes of animals' deaths.
Please create a free account to view this career and access our full library of over 160 STEM careers.
With a free account you will have access to our full library of over 160 STEM careers. Each career profile includes detailed information to help you learn about a career and the requirements to get there. You can explore:
salary information by state
recommended high school coursework
fun projects and activities to test out a career
videos and interviews with professionals in the field
details on what a day on the job is like