Zoologist and Wildlife Biologist
Overview and Key Facts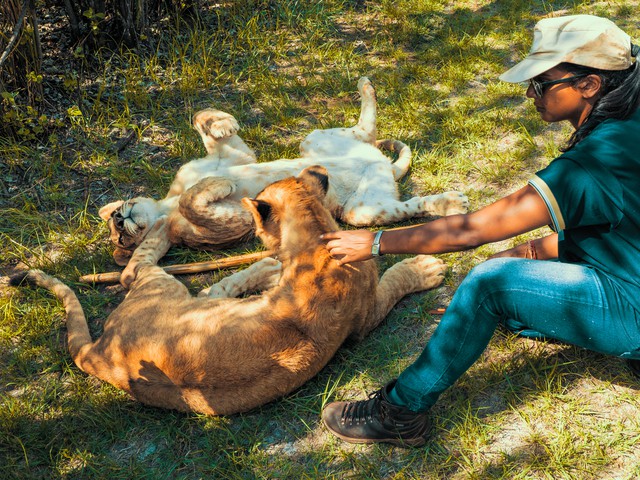 Education
Bachelor's degree

Median Pay
$64,650

Job Growth
0.70%
(Below US Average)

Jobs in 2031
17,200
What Do They Do?
A zoologist or wildlife biologist could...
Design physically and mentally stimulating habitats for zoo animals.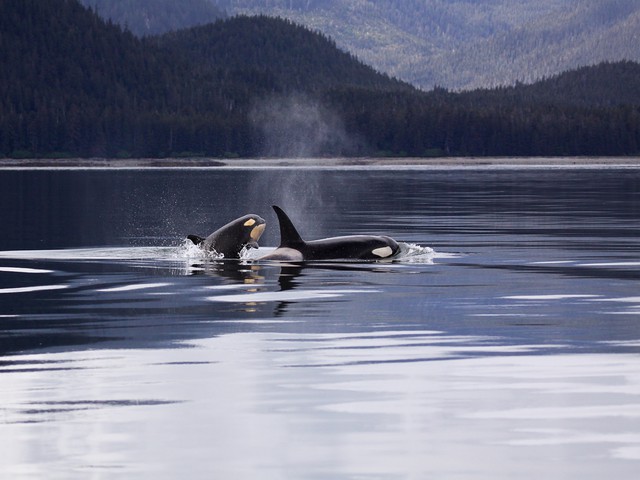 Track whales during their migrations to monitor population sizes.
Educate park visitors about local wildlife.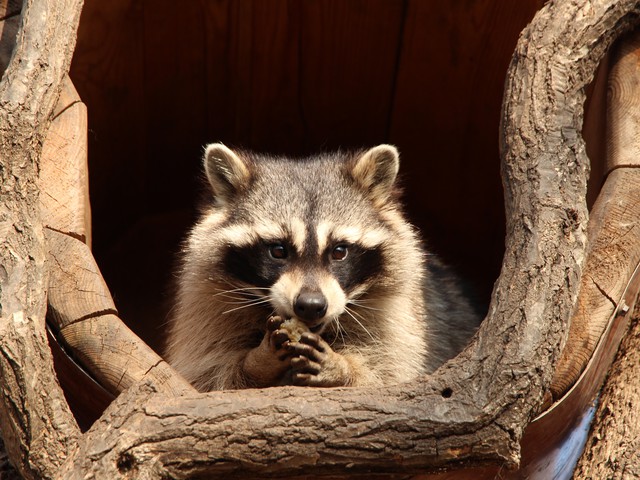 Take blood samples from raccoons to monitor levels of rabies and other diseases.
Overview

Listen to this section
Ever wondered what wild animals do all day, where a certain species lives, or how to make sure a species doesn't go extinct? Zoologists and wildlife biologists tackle all these questions. They study the behaviors and habitats of wild animals, while also working to maintain healthy populations, both in the wild and in captivity.
Do You Have the Skills and Characteristics of a Zoologist and Wildlife Biologist?

Core Tasks
Think about if you'd like the typical tasks a Zoologist and Wildlife Biologist might do:
Make recommendations on management systems and planning for wildlife populations and habitat, consulting with stakeholders and the public at large to explore options.
Inventory or estimate plant and wildlife populations.
Disseminate information by writing reports and scientific papers or journal articles, and by making presentations and giving talks for schools, clubs, interest groups and park interpretive programs.
Check for, and ensure compliance with, environmental laws, and notify law enforcement when violations are identified.
Study animals in their natural habitats, assessing effects of environment and industry on animals, interpreting findings and recommending alternative operating conditions for industry.
Inform and respond to public regarding wildlife and conservation issues, such as plant identification, hunting ordinances, and nuisance wildlife.
Study characteristics of animals, such as origin, interrelationships, classification, life histories, diseases, development, genetics, and distribution.
Please create a free account to view this career and access our full library of over 160 STEM careers.
With a free account you will have access to our full library of over 160 STEM careers. Each career profile includes detailed information to help you learn about a career and the requirements to get there. You can explore:
salary information by state
recommended high school coursework
fun projects and activities to test out a career
videos and interviews with professionals in the field
details on what a day on the job is like