Actuary
Overview and Key Facts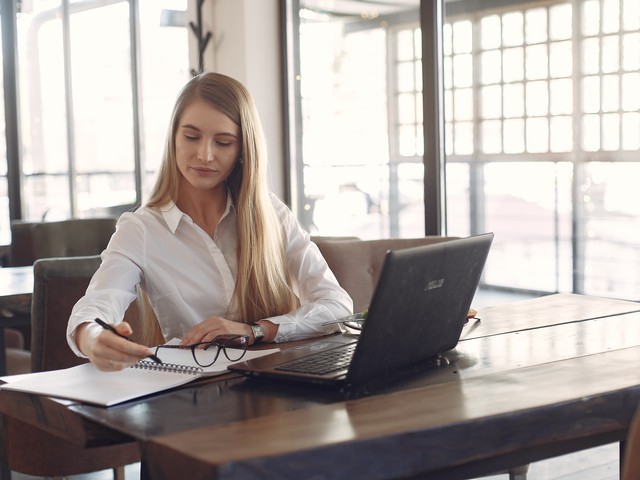 Education
Bachelor's degree

Median Pay
$105,900

Job Growth
20.80%
(Above US Average)

Jobs in 2031
34,200
What Do They Do?
An actuary could...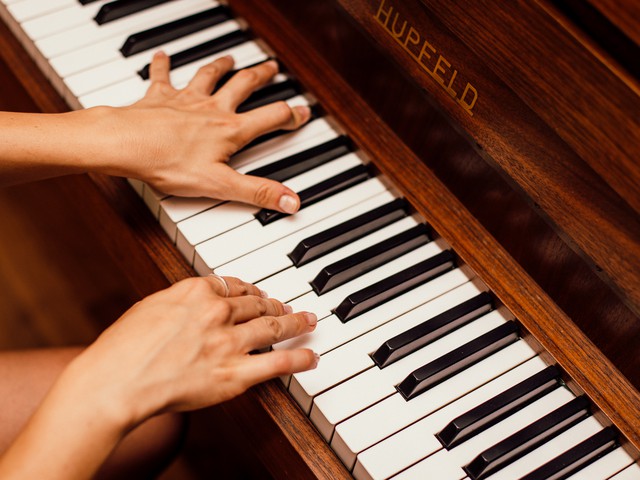 Determine the monetary value of unusual items, such as a concert pianist's hands.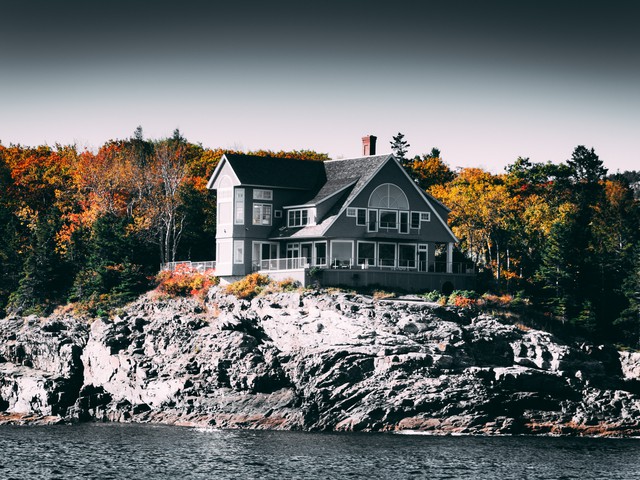 Price property insurance for homes, given their location and the likelihood of a natural disaster.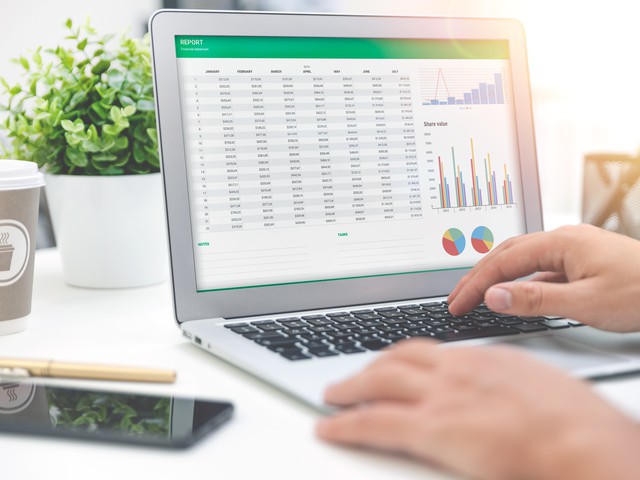 Analyze statistical information about people over age 55 to estimate deaths, disabilities, and retirement rates.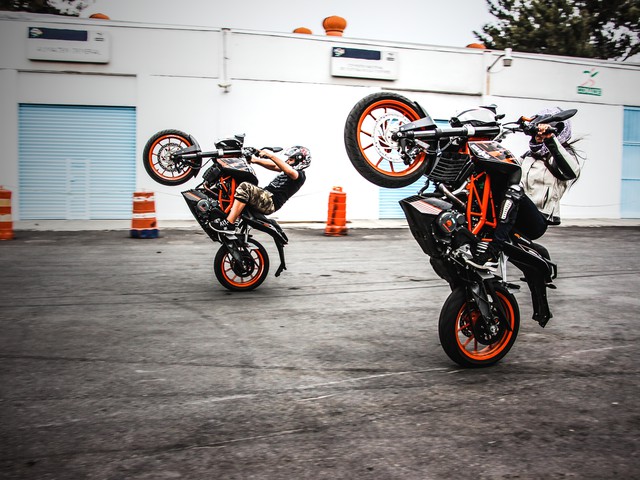 Advise movie studio owners about how much liability insurance they should purchase to cover dangerous sets.
Overview

Listen to this section
Life is full of risks to both people and property. Actuaries predict the chances that future negative events will occur in a person's life, and then think of ways to reduce those chances, or reduce the impact of those negative events. Actuaries help bring peace of mind to both families and to businesses.
Do You Have the Skills and Characteristics of an Actuary?

Core Tasks
Think about if you'd like the typical tasks an Actuary might do:
Ascertain premium rates required and cash reserves and liabilities necessary to ensure payment of future benefits.
Design, review, and help administer insurance, annuity and pension plans, determining financial soundness and calculating premiums.
Determine, or help determine, company policy, and explain complex technical matters to company executives, government officials, shareholders, policyholders, or the public.
Provide advice to clients on a contract basis, working as a consultant.
Analyze statistical information to estimate mortality, accident, sickness, disability, and retirement rates.
Construct probability tables for events such as fires, natural disasters, and unemployment, based on analysis of statistical data and other pertinent information.
Negotiate terms and conditions of reinsurance with other companies.
Collaborate with programmers, underwriters, accounts, claims experts, and senior management to help companies develop plans for new lines of business or improvements to existing business.
Determine equitable basis for distributing surplus earnings under participating insurance and annuity contracts in mutual companies.
Testify before public agencies on proposed legislation affecting businesses.
Determine policy contract provisions for each type of insurance.
Testify in court as expert witness or to provide legal evidence on matters such as the value of potential lifetime earnings of a person disabled or killed in an accident.
Please create a free account to view this career and access our full library of over 160 STEM careers.
With a free account you will have access to our full library of over 160 STEM careers. Each career profile includes detailed information to help you learn about a career and the requirements to get there. You can explore:
salary information by state
recommended high school coursework
fun projects and activities to test out a career
videos and interviews with professionals in the field
details on what a day on the job is like