Computer Hardware Engineer
Overview and Key Facts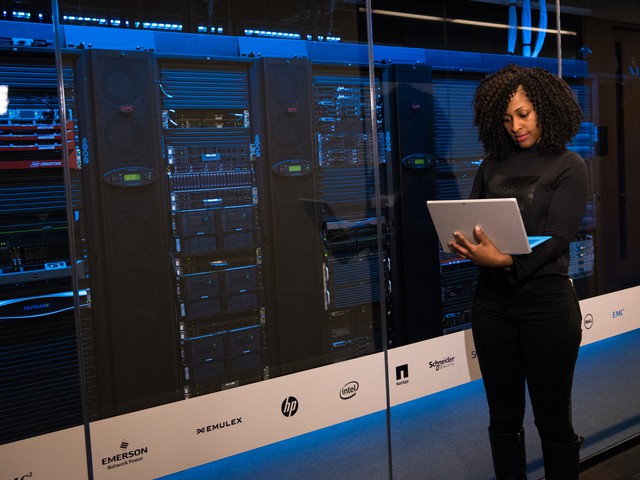 Education
Bachelor's degree

Median Pay
$128,170

Job Growth
4.80%
(US Average)

Jobs in 2031
80,600
What Do They Do?
A computer hardware engineer could...
Develop portable storage devices to quickly transfer large amounts of data from one computer to another.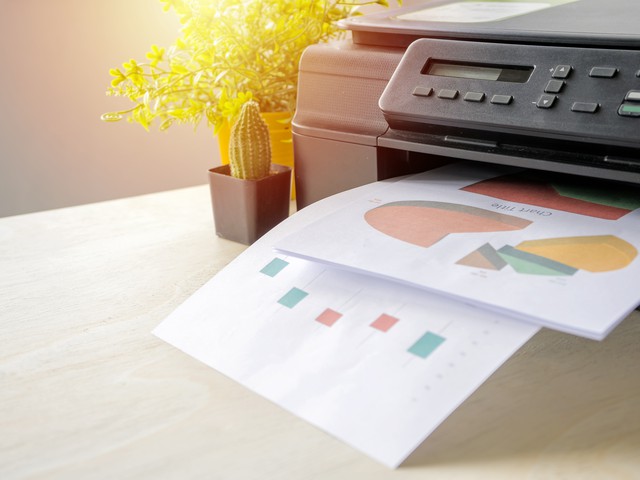 Develop a color printer that creates photograph-quality prints.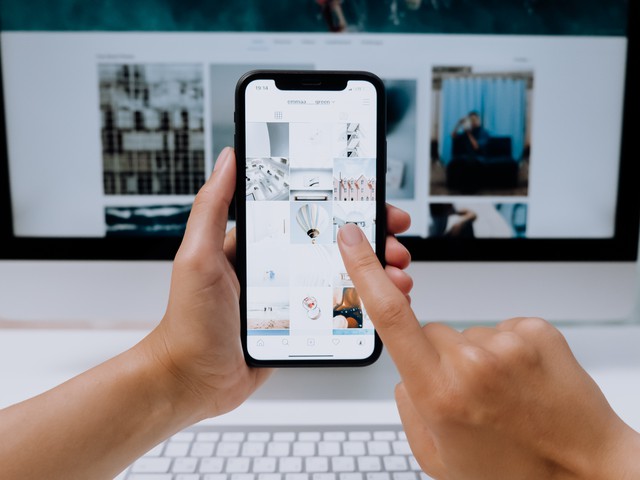 Engineer the world's fastest central processing unit (CPU) for PC's.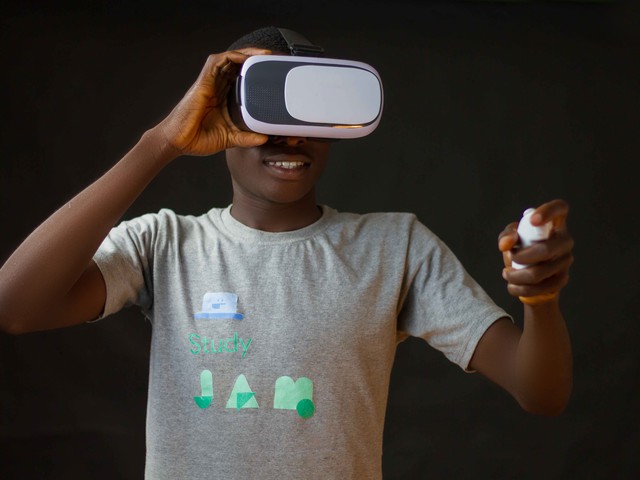 Design a fast video graphics card to enhance the look of video games.
Overview

Listen to this section
Whether you are playing video games, surfing the Internet, or writing a term paper, computers are an integral part of our daily lives. Computer hardware engineers work to make computers faster, more robust, and more cost-effective. They design the microprocessor chips that make your computer function, along with the equipment that makes computing easy and fun to do.
Do You Have the Skills and Characteristics of a Computer Hardware Engineer?

Core Tasks
Think about if you'd like the typical tasks a Computer Hardware Engineer might do:
Update knowledge and skills to keep up with rapid advancements in computer technology.
Build, test, and modify product prototypes, using working models or theoretical models constructed with computer simulation.
Write detailed functional specifications that document the hardware development process and support hardware introduction.
Confer with engineering staff and consult specifications to evaluate interface between hardware and software and operational and performance requirements of overall system.
Specify power supply requirements and configuration, drawing on system performance expectations and design specifications.
Design and develop computer hardware and support peripherals, including central processing units (CPUs), support logic, microprocessors, custom integrated circuits, and printers and disk drives.
Select hardware and material, assuring compliance with specifications and product requirements.
Monitor functioning of equipment and make necessary modifications to ensure system operates in conformance with specifications.
Test and verify hardware and support peripherals to ensure that they meet specifications and requirements, by recording and analyzing test data.
Direct technicians, engineering designers or other technical support personnel as needed.
Provide technical support to designers, marketing and sales departments, suppliers, engineers and other team members throughout the product development and implementation process.
Store, retrieve, and manipulate data for analysis of system capabilities and requirements.
Evaluate factors such as reporting formats required, cost constraints, and need for security restrictions to determine hardware configuration.
Analyze user needs and recommend appropriate hardware.
Analyze information to determine, recommend, and plan layout, including type of computers and peripheral equipment modifications.
Assemble and modify existing pieces of equipment to meet special needs.
Please create a free account to view this career and access our full library of over 160 STEM careers.
With a free account you will have access to our full library of over 160 STEM careers. Each career profile includes detailed information to help you learn about a career and the requirements to get there. You can explore:
salary information by state
recommended high school coursework
fun projects and activities to test out a career
videos and interviews with professionals in the field
details on what a day on the job is like