Computer Network Architect
Overview and Key Facts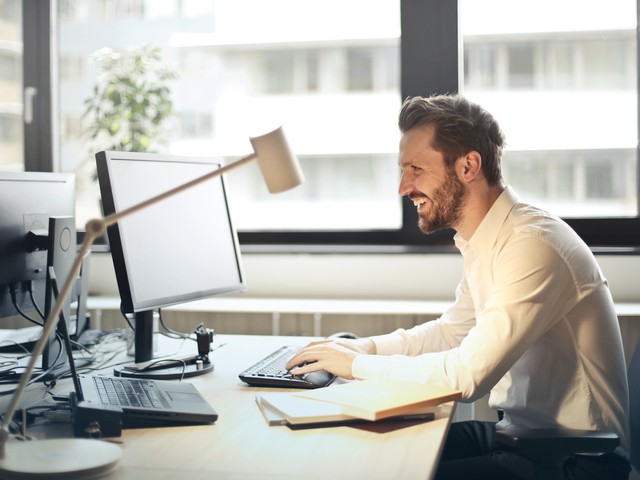 Education
Bachelor's degree

Median Pay
$120,520

Job Growth
4.30%
(US Average)

Jobs in 2031
182,300
What Do They Do?
A computer network architect could...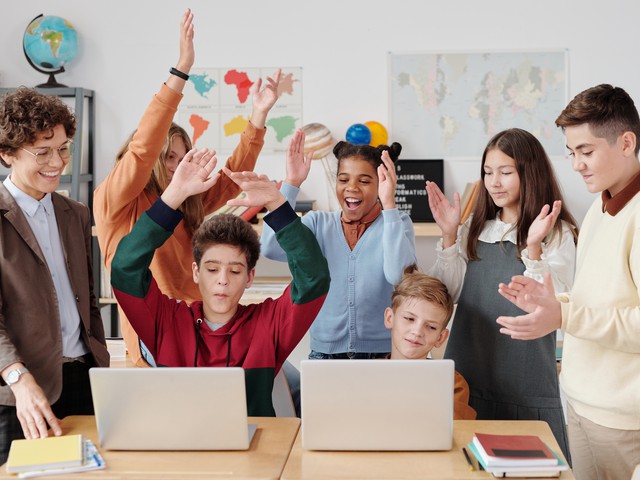 Connect the computers in different buildings of a school to create a local area network.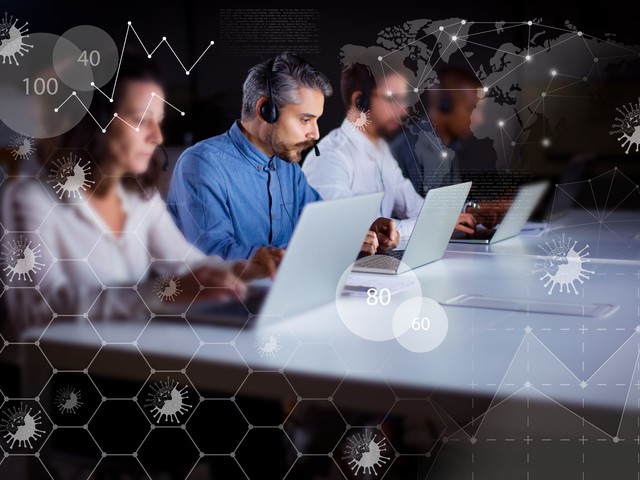 Determine how many new communication lines a police station needs to provide help during a natural disaster.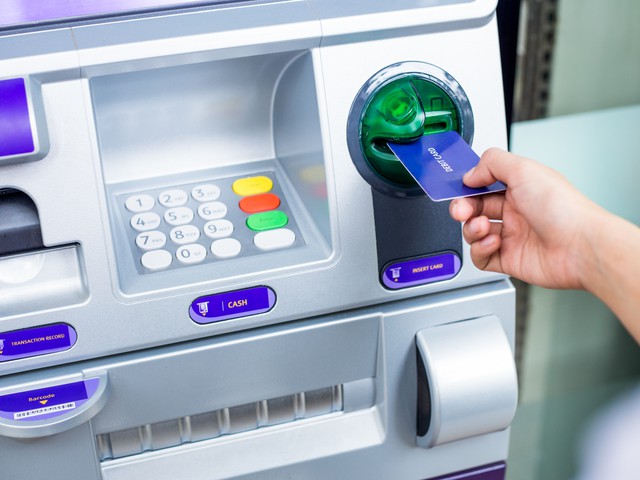 Ensure that bank transactions are secure, even if the power goes out.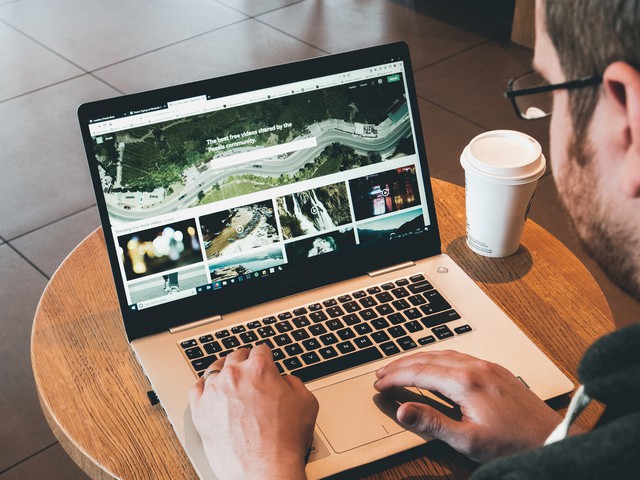 Set up a wireless hub so that cafe patrons can check their email over a cup of coffee.
Overview

Listen to this section
Computers are an important part of our lives. We use computers to hold and process data, to control manufacturing factories, and to surf the Internet. We are all part of many different kinds of computer networks that are continually sharing information. The role of the computer network architect is to design, model, and evaluate computer networks so that they can share information seamlessly. This is an exciting career for those people who enjoy working with rapidly changing technology.
Do You Have the Skills and Characteristics of a Computer Network Architect?

Core Tasks
Think about if you'd like the typical tasks a Computer Network Architect might do:
Develop or recommend network security measures, such as firewalls, network security audits, or automated security probes.
Develop disaster recovery plans.
Monitor and analyze network performance and reports on data input or output to detect problems, identify inefficient use of computer resources, or perform capacity planning.
Coordinate network or design activities with designers of associated networks.
Develop conceptual, logical, or physical network designs.
Determine specific network hardware or software requirements, such as platforms, interfaces, bandwidths, or routine schemas.
Develop and implement solutions for network problems.
Communicate with system users to ensure accounts are set up properly or to diagnose and solve operational problems.
Visit vendors, attend conferences or training sessions, or study technical journals to keep up with changes in technology.
Evaluate network designs to determine whether customer requirements are met efficiently and effectively.
Participate in network technology upgrade or expansion projects, including installation of hardware and software and integration testing.
Adjust network sizes to meet volume or capacity demands.
Prepare detailed network specifications, including diagrams, charts, equipment configurations, or recommended technologies.
Develop network-related documentation.
Estimate time and materials needed to complete projects.
Supervise engineers or other staff in the design or implementation of network solutions.
Coordinate network operations, maintenance, repairs, or upgrades.
Develop procedures to track, project, or report network availability, reliability, capacity, or utilization.
Research and test new or modified hardware or software products to determine performance and interoperability.
Communicate with customers, sales staff, or marketing staff to determine customer needs.
Prepare design presentations and proposals for staff or customers.
Design, build, or operate equipment configuration prototypes, including network hardware, software, servers, or server operation systems.
Prepare or monitor project schedules, budgets, or cost control systems.
Develop plans or budgets for network equipment replacement.
Coordinate installation of new equipment.
Explain design specifications to integration or test engineers.
Develop or maintain project reporting systems.
Use network computer-aided design (CAD) software packages to optimize network designs.
Maintain or coordinate the maintenance of network peripherals, such as printers.
Develop and write procedures for installation, use, or troubleshooting of communications hardware or software.
Communicate with vendors to gather information about products, alert them to future needs, resolve problems, or address system maintenance issues.
Please create a free account to view this career and access our full library of over 160 STEM careers.
With a free account you will have access to our full library of over 160 STEM careers. Each career profile includes detailed information to help you learn about a career and the requirements to get there. You can explore:
salary information by state
recommended high school coursework
fun projects and activities to test out a career
videos and interviews with professionals in the field
details on what a day on the job is like