Computer Systems Analyst
Overview and Key Facts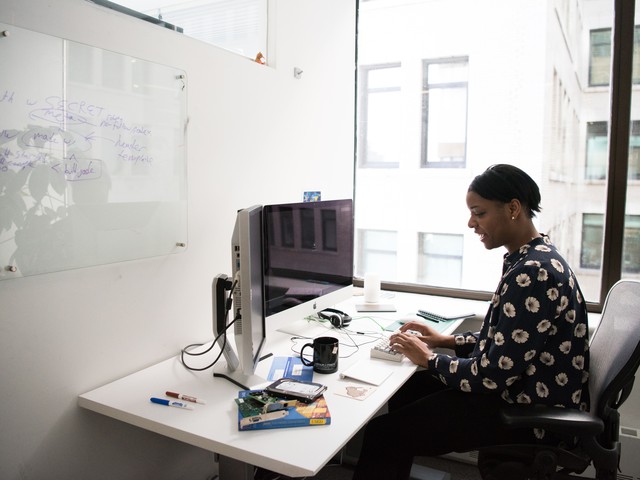 Education
Bachelor's degree

Median Pay
$99,270

Job Growth
9.40%
(Above US Average)

Jobs in 2031
589,700
What Do They Do?
A computer systems analyst could...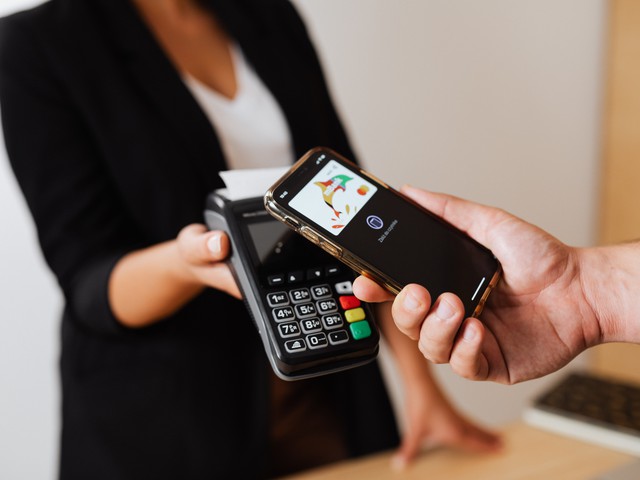 Help a bank provide its customers with cutting-edge wireless options to make purchases anywhere.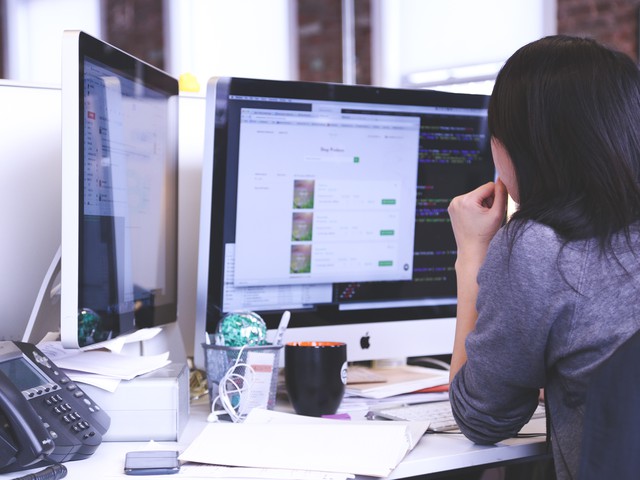 Upgrade a company's security systems to prevent hackers from getting users' personal information.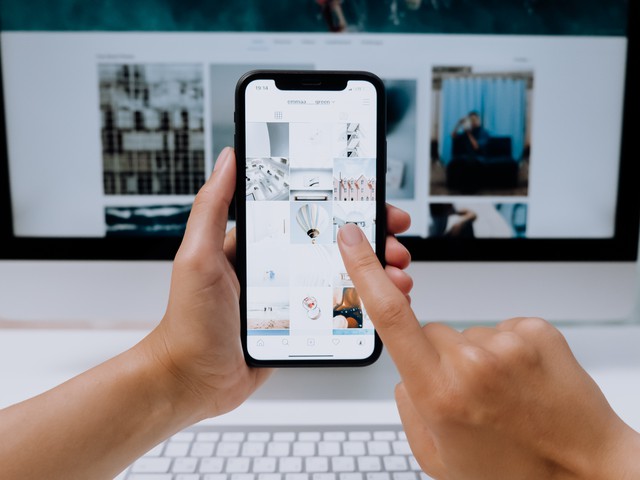 Choose the best hardware and software to enable a social media company to keep up with thousands of posts a minute.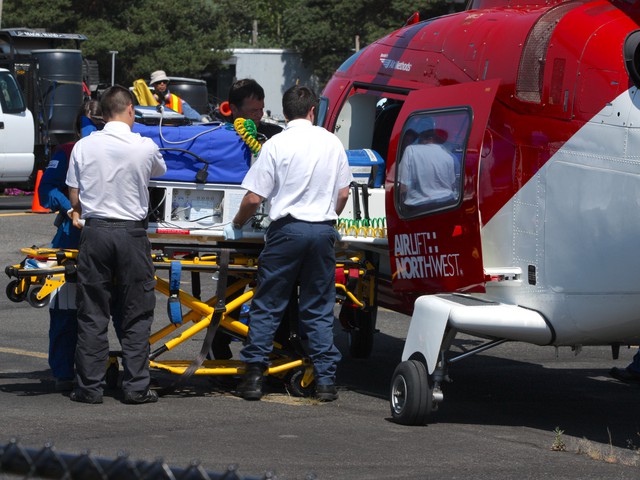 Improve emergency response times by upgrading the 911 computer systems that are in a city.
Overview

Listen to this section
Computer systems analysts have to know what computer programs and related tools are needed to efficiently get a job done. The jobs are usually carried out by other people, but the computer systems analyst makes sure the team has the right computer-based aids they need to do it. A computer systems analyst has to stay on top of the latest technologies, know the capabilities and limitations of different computer parts, and put all of this information together to help a group of people succeed.
Do You Have the Skills and Characteristics of a Computer Systems Analyst?

Core Tasks
Think about if you'd like the typical tasks a Computer Systems Analyst might do:
Test, maintain, and monitor computer programs and systems, including coordinating the installation of computer programs and systems.
Troubleshoot program and system malfunctions to restore normal functioning.
Expand or modify system to serve new purposes or improve work flow.
Use the computer in the analysis and solution of business problems, such as development of integrated production and inventory control and cost analysis systems.
Consult with management to ensure agreement on system principles.
Confer with clients regarding the nature of the information processing or computation needs a computer program is to address.
Coordinate and link the computer systems within an organization to increase compatibility so that information can be shared.
Develop, document, and revise system design procedures, test procedures, and quality standards.
Train staff and users to work with computer systems and programs.
Assess the usefulness of pre-developed application packages and adapt them to a user environment.
Define the goals of the system and devise flow charts and diagrams describing logical operational steps of programs.
Provide staff and users with assistance solving computer-related problems, such as malfunctions and program problems.
Please create a free account to view this career and access our full library of over 160 STEM careers.
With a free account you will have access to our full library of over 160 STEM careers. Each career profile includes detailed information to help you learn about a career and the requirements to get there. You can explore:
salary information by state
recommended high school coursework
fun projects and activities to test out a career
videos and interviews with professionals in the field
details on what a day on the job is like