Cryptographer
Overview and Key Facts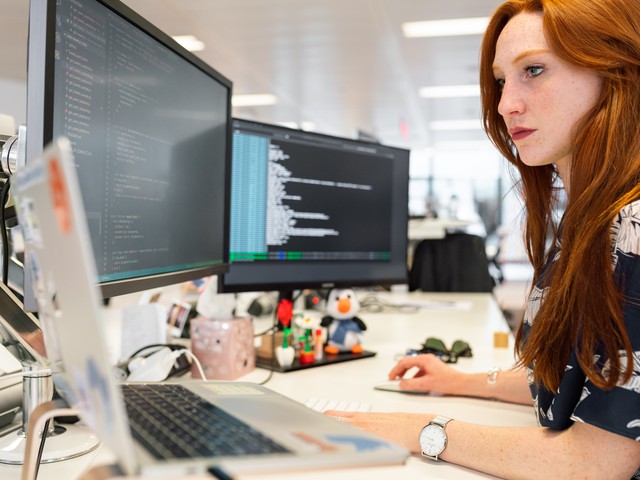 Education
Master's degree

Median Pay
$108,100

Job Growth
-0.10%
(Below US Average)

Jobs in 2031
2,000
What Do They Do?
A cryptographer could...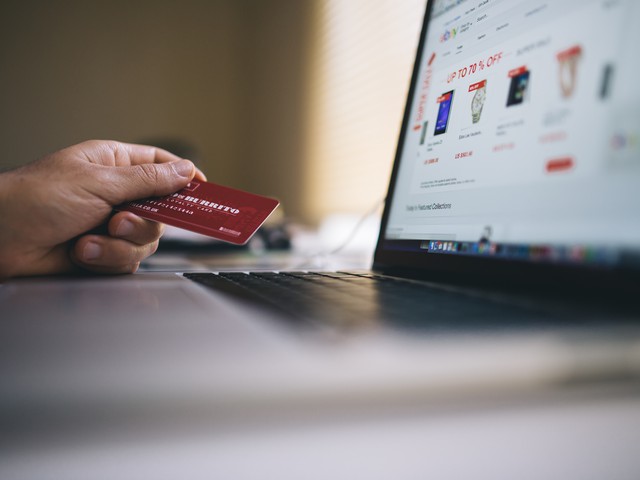 Develop a new algorithm to encrypt online credit card transactions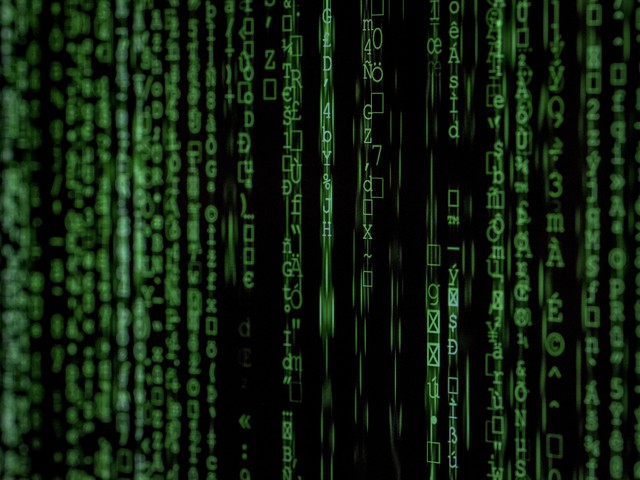 Help the government decode secret messages sent by terrorists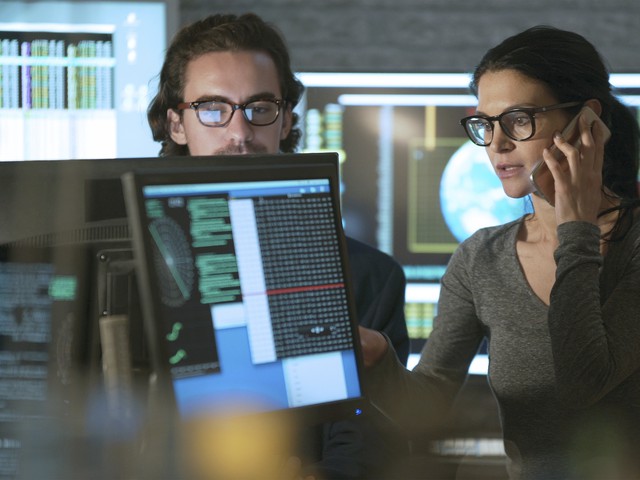 Test existing encryption algorithms for weaknesses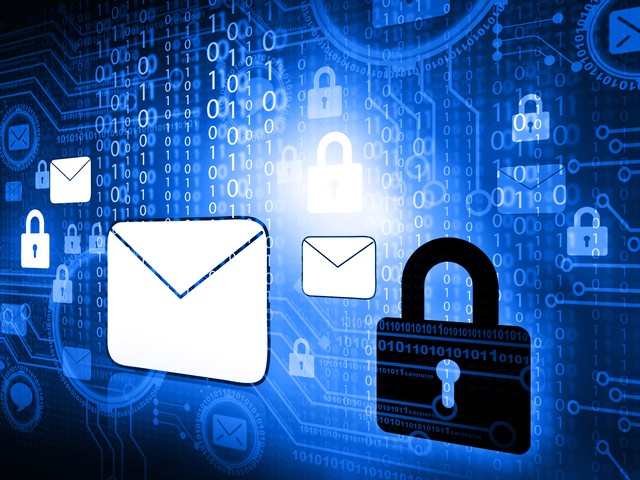 Ensure that electronic messages like emails cannot be intercepted and read by unauthorized parties
Overview

Listen to this section
Cryptographers, also called cryptologists and cryptanalysts, develop the encryption algorithms that keep our modern online transactions, like emails and credit card purchases, safe from prying eyes. Even if information or a message is stolen, as long as it is encrypted, the person who stole it cannot read it! Cryptographers also work to test and
break
these algorithms, to check them for weaknesses and vulnerabilities. They even analyze and decipher codes used by terrorists and foreign governments, to provide valuable information to the U.S. military and intelligence agencies.
Do You Have the Skills and Characteristics of a Cryptographer?

Core Tasks
Think about if you'd like the typical tasks a Cryptographer might do:
Make sure sensitive information is properly encrypted and only accessible to authorized parties
Help ensure that online credit card transactions are secure
Design an app that allows users to send each other encrypted text messages
Study existing industry-standard encryption algorithms and probe them for weaknesses or try to crack them
Use mathematical theories to design newer, more secure encryption algorithms
Decode secret messages intercepted by military, law enforcement, and intelligence agencies
Please create a free account to view this career and access our full library of over 160 STEM careers.
With a free account you will have access to our full library of over 160 STEM careers. Each career profile includes detailed information to help you learn about a career and the requirements to get there. You can explore:
salary information by state
recommended high school coursework
fun projects and activities to test out a career
videos and interviews with professionals in the field
details on what a day on the job is like