Database Administrator
Overview and Key Facts

Education
Bachelor's degree

Median Pay
$96,710

Job Growth
8.10%
(Above US Average)

Jobs in 2031
99,200
What Do They Do?
A database administrator could...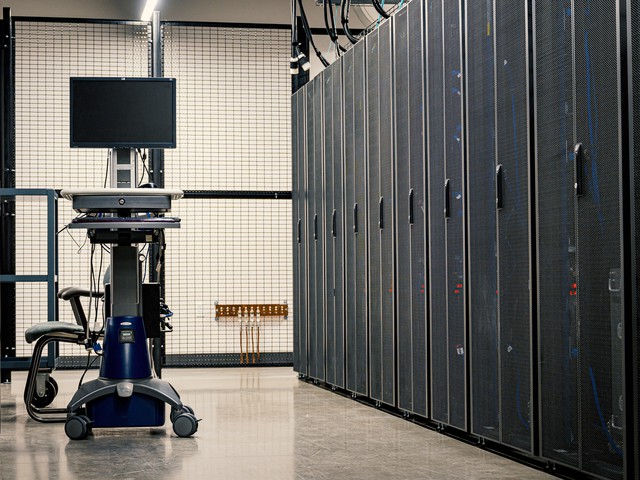 Design a digital database of medical records that can be instantly transferred between clinics, unlike paper patient records.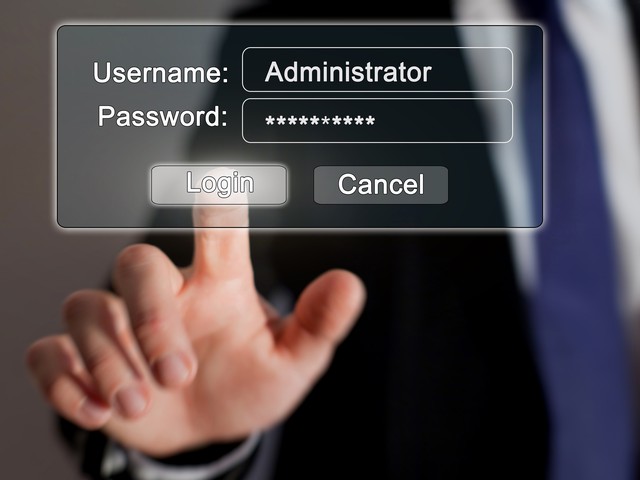 Protect bank accounts from hackers by adding security features to a bank's financial database.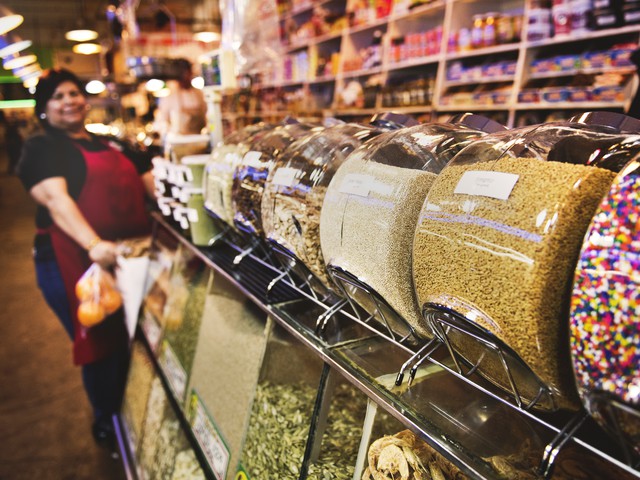 Make an inventory database for a chain of candy stores to help them keep the most popular candies in stock.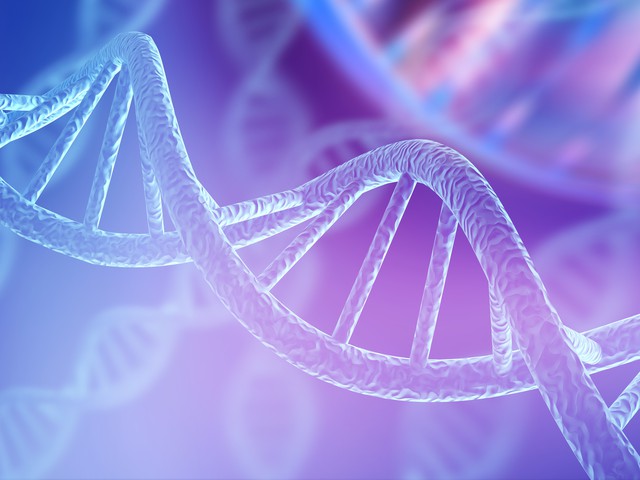 Create a database of DNA from people with multiple sclerosis to help researchers pinpoint the genes involved in the disease.
Overview

Listen to this section
Databases are collections of similar records, like the products a company sells, information on all people with a driver's license for a state, or the medical records in a hospital. Database administrators have the important job of figuring out how to organize, access, store, search, cross-reference, and protect all those records. Their services are needed by law enforcement, government agencies, and every type of business imaginable. Management of large databases is also critical for scientific research, including understanding and developing cures for diseases.
Do You Have the Skills and Characteristics of a Database Administrator?

Core Tasks
Think about if you'd like the typical tasks a Database Administrator might do:
Test programs or databases, correct errors, and make necessary modifications.
Plan, coordinate and implement security measures to safeguard information in computer files against accidental or unauthorized damage, modification or disclosure.
Modify existing databases and database management systems or direct programmers and analysts to make changes.
Specify users and user access levels for each segment of database.
Write and code logical and physical database descriptions and specify identifiers of database to management system or direct others in coding descriptions.
Develop standards and guidelines to guide the use and acquisition of software and to protect vulnerable information.
Review procedures in database management system manuals for making changes to database.
Revise company definition of data as defined in data dictionary.
Train users and answer questions.
Review workflow charts developed by programmer analyst to understand tasks computer will perform, such as updating records.
Approve, schedule, plan, and supervise the installation and testing of new products and improvements to computer systems, such as the installation of new databases.
Identify and evaluate industry trends in database systems to serve as a source of information and advice for upper management.
Develop data model describing data elements and how they are used, following procedures and using pen, template or computer software.
Identify, evaluate and recommend hardware or software technologies to achieve desired database performance.
Plan and install upgrades of database management system software to enhance database performance.
Provide technical support to junior staff or clients.
Test changes to database applications or systems.
Please create a free account to view this career and access our full library of over 160 STEM careers.
With a free account you will have access to our full library of over 160 STEM careers. Each career profile includes detailed information to help you learn about a career and the requirements to get there. You can explore:
salary information by state
recommended high school coursework
fun projects and activities to test out a career
videos and interviews with professionals in the field
details on what a day on the job is like