Economist
Overview and Key Facts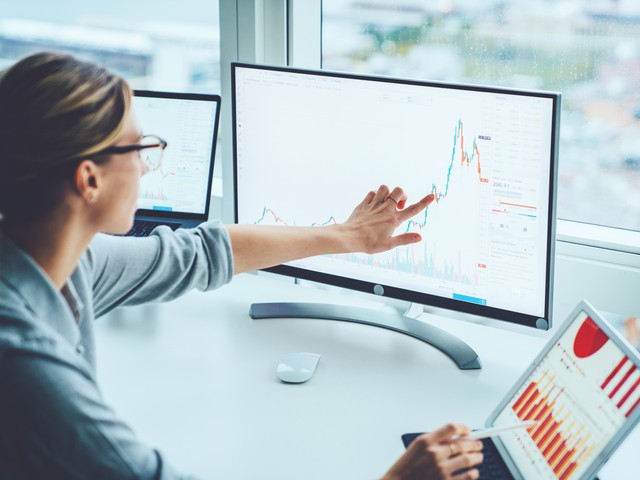 Education
Master's degree

Median Pay
$105,630

Job Growth
5.70%
(Above US Average)

Jobs in 2031
17,800
What Do They Do?
An economist could...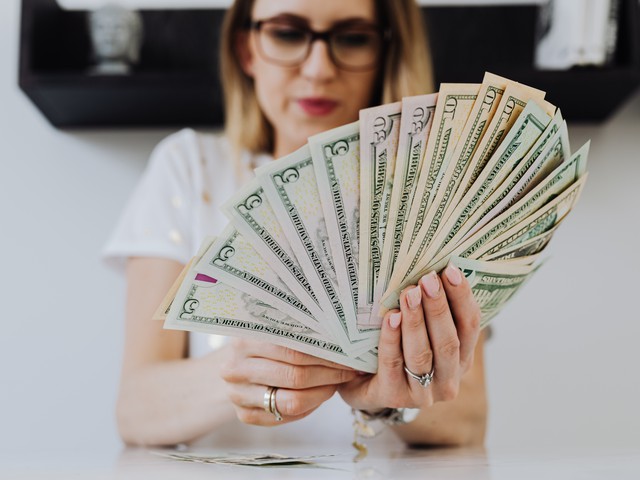 Determine the ideal inter-bank-lending rate that will keep the economy growing at a healthy pace.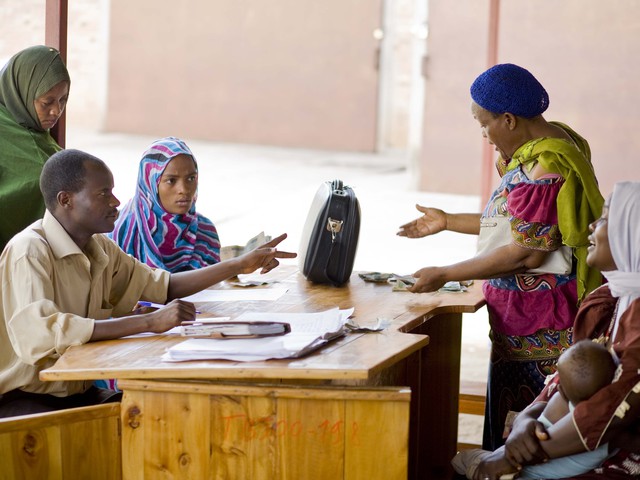 Evaluate if micro-loans (start-up investments for small international businesses) help combat poverty.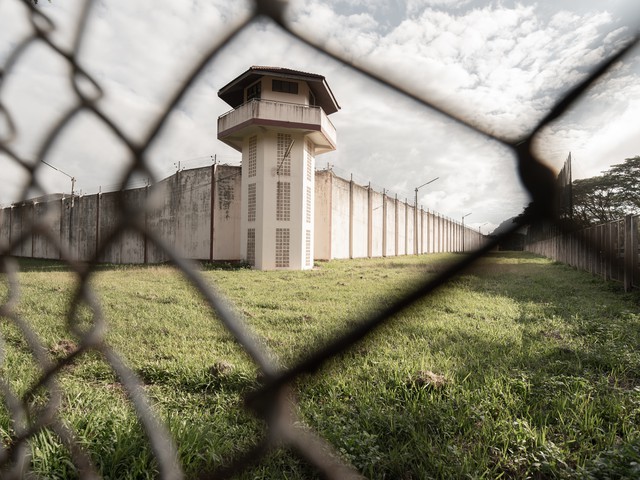 Investigate regional prison population growth so governments can budget for prisons and reform services.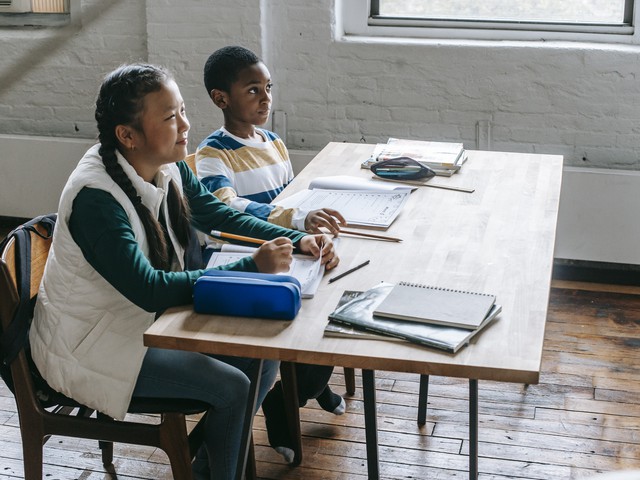 Help governments plan their budgets by forecasting the future costs of education.
Overview

Listen to this section
Every country has resources—people, land, raw materials, capital, and machinery—and economists study how those resources are distributed to create the goods that people buy, and the services people need or want. In their studies, economists monitor economic trends and collect data on things like energy costs, inflation, interest rates, exchange rates, business cycles, taxes, and employment levels. Based on their analysis of this data, they develop forecasts of economic activity so that businesses and governments can better plan for the future.
Do You Have the Skills and Characteristics of an Economist?

Core Tasks
Think about if you'd like the typical tasks an Economist might do:
Study economic and statistical data in area of specialization, such as finance, labor, or agriculture.
Conduct research on economic issues and disseminate research findings through technical reports or scientific articles in journals.
Compile, analyze, and report data to explain economic phenomena and forecast market trends, applying mathematical models and statistical techniques.
Supervise research projects and students' study projects.
Teach theories, principles, and methods of economics.
Study the socioeconomic impacts of new public policies, such as proposed legislation, taxes, services, and regulations.
Formulate recommendations, policies, or plans to solve economic problems or to interpret markets.
Explain economic impact of policies to the public.
Provide advice and consultation on economic relationships to businesses, public and private agencies, and other employers.
Forecast production and consumption of renewable resources and supply, consumption, and depletion of non-renewable resources.
Develop economic guidelines and standards and prepare points of view used in forecasting trends and formulating economic policy.
Please create a free account to view this career and access our full library of over 160 STEM careers.
With a free account you will have access to our full library of over 160 STEM careers. Each career profile includes detailed information to help you learn about a career and the requirements to get there. You can explore:
salary information by state
recommended high school coursework
fun projects and activities to test out a career
videos and interviews with professionals in the field
details on what a day on the job is like