Ethical Hacker
Overview and Key Facts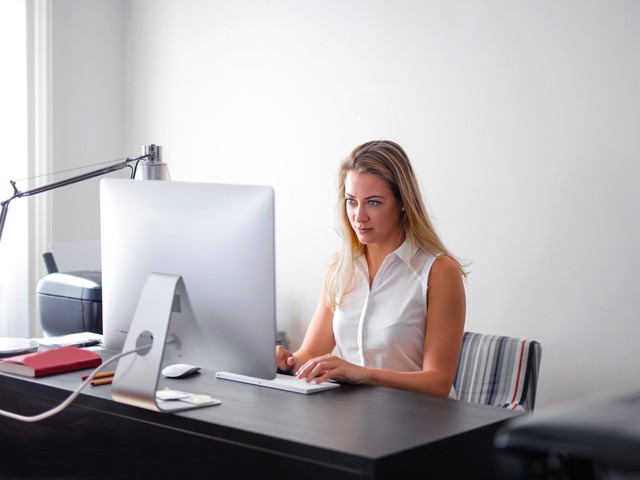 Education
Bachelor's degree

Median Pay
$95,270

Job Growth
10.10%
(Above US Average)

Jobs in 2031
449,200
What Do They Do?
An ethical hacker could...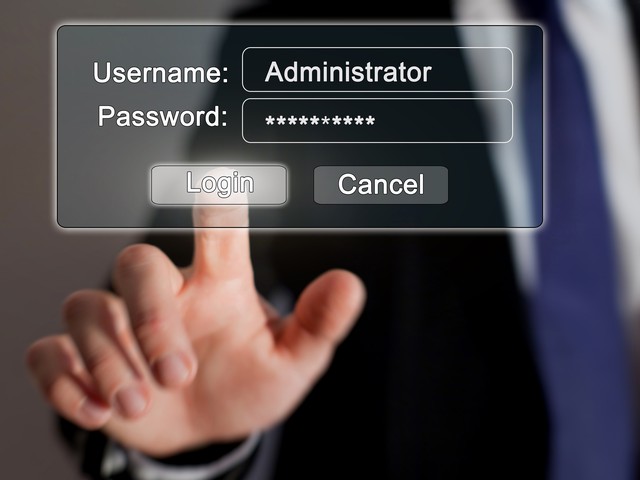 Practice "social engineering" by trying to convince a company's employees to reveal their passwords.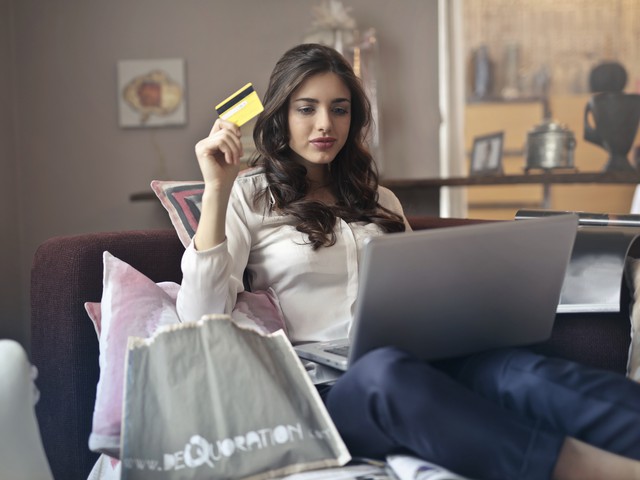 Help a bank find vulnerabilities in its website and help protect customer account information.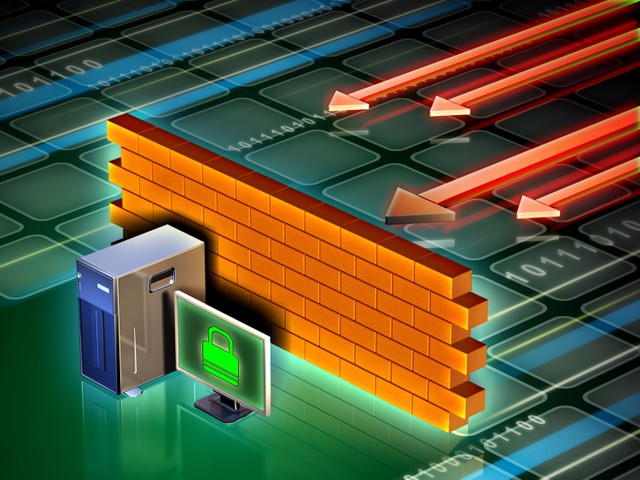 Try to break through a company's firewall to gain access to its private network.
Test if a website will let a user upload files containing malicious code.
Overview

Listen to this section
In movies and in the media, computer hackers are often portrayed as the bad guys—criminals who steal money or important information. What if you could be a
good
hacker? Somebody whose job is to find security flaws in computer systems; but rather than exploiting them for personal gain, you help
fix
the problems before criminals can find them? That is what ethical hackers—also called "white hat" hackers—do. Companies pay them to
intentionally
try to break into their systems to expose vulnerabilities. It is a bit like paying somebody to try and break into your house so you can fix a broken lock or loose window if they find their way inside. If you have always dreamed of being a hacker, but do not want to break the law, this could be the career for you!
Do You Have the Skills and Characteristics of an Ethical Hacker?

Quality Control Analysis

:

?

Conducting tests and inspections of products, services, or processes to evaluate quality or performance.
Core Tasks
Think about if you'd like the typical tasks an Ethical Hacker might do:
Assess the physical security of servers, systems, or network devices to identify vulnerability to temperature, vandalism, or natural disasters.
Collect stakeholder data to evaluate risk and to develop mitigation strategies.
Conduct network and security system audits using established criteria.
Configure information systems to incorporate principles of least functionality and least access.
Design security solutions to address known device vulnerabilities.
Develop and execute tests that simulate the techniques of known cyber threat actors.
Develop infiltration tests that exploit device vulnerabilities.
Develop presentations on threat intelligence.
Develop security penetration testing processes, such as wireless, data networks, and telecommunication security tests.
Discuss security solutions with information technology teams or management.
Document penetration test findings.
Evaluate vulnerability assessments of local computing environments, networks, infrastructures, or enclave boundaries.
Gather cyber intelligence to identify vulnerabilities.
Identify new threat tactics, techniques, or procedures used by cyber threat actors.
Identify security system weaknesses using penetration tests.
Investigate security incidents by using computer forensics, network forensics, root cause analysis, or malware analysis.
Keep up with new penetration testing tools and methods.
Maintain up-to-date knowledge of hacking trends.
Prepare and submit reports describing the results of security fixes.
Test the security of systems by attempting to gain access to networks, web-based applications, or computers.
Update corporate policies to improve cyber security.
Write audit reports to communicate technical and procedural findings and recommend solutions.
Please create a free account to view this career and access our full library of over 160 STEM careers.
With a free account you will have access to our full library of over 160 STEM careers. Each career profile includes detailed information to help you learn about a career and the requirements to get there. You can explore:
salary information by state
recommended high school coursework
fun projects and activities to test out a career
videos and interviews with professionals in the field
details on what a day on the job is like