Mathematician
Overview and Key Facts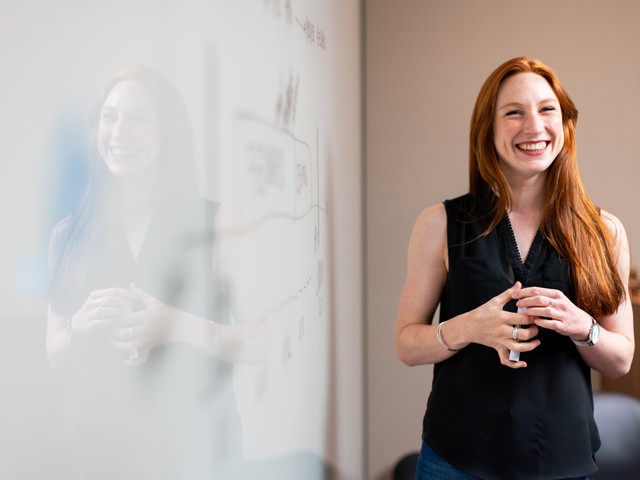 Education
Master's degree

Median Pay
$108,100

Job Growth
-0.10%
(Below US Average)

Jobs in 2031
2,000
What Do They Do?
A mathematician could...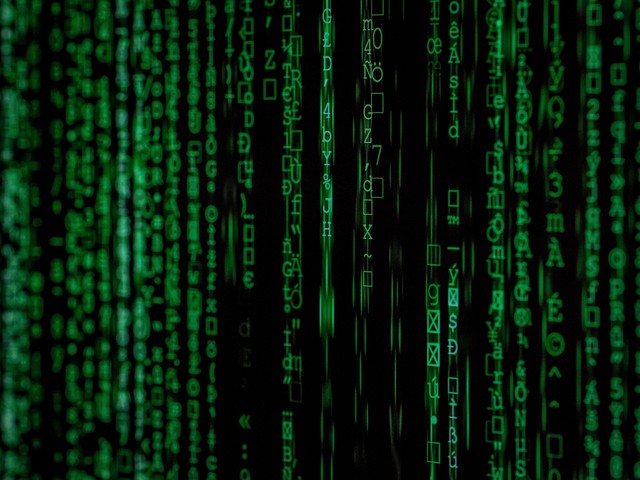 Design and decipher codes to help our military and intelligence agencies securely transmit and retrieve sensitive information.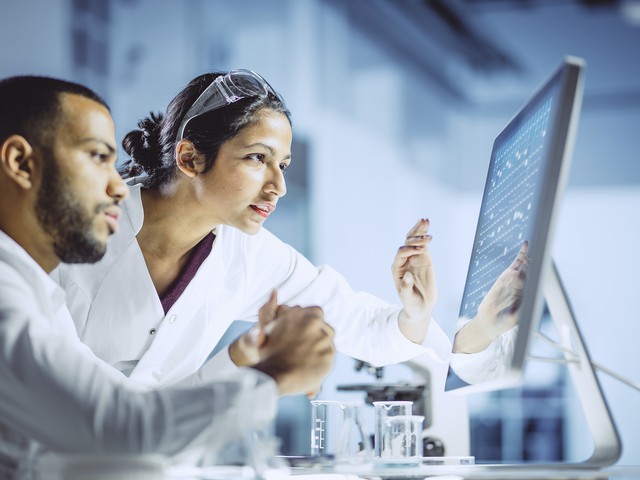 Predict how fast tumors will grow and how well chemotherapy can shrink them, using a mathematical model.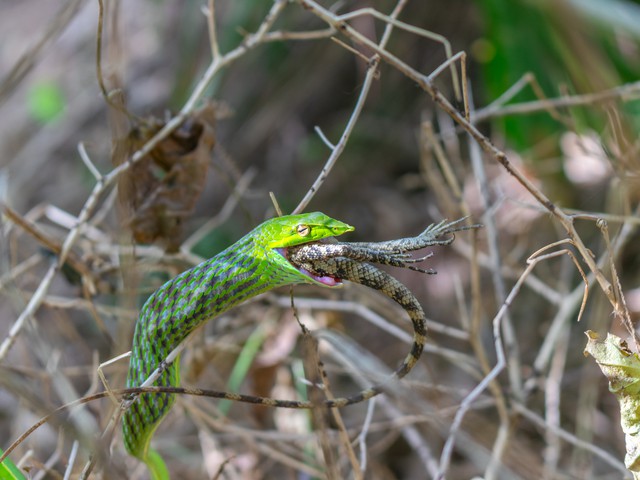 Mathematically model interactions between different animals to understand how the extinction of one species will impact the food chain.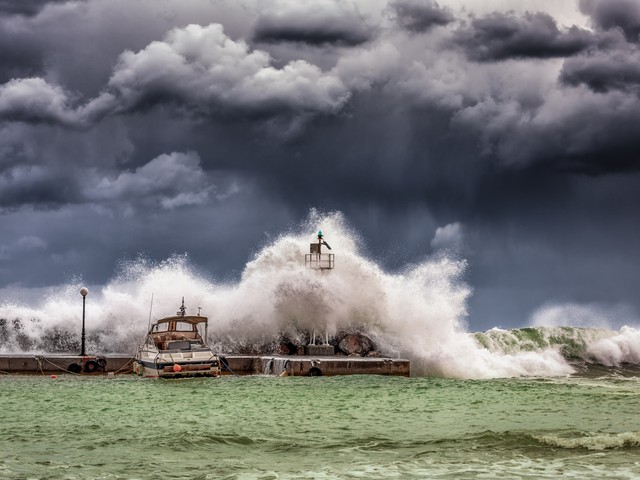 Develop a mathematical model to predict tsunamis that develop after underwater sediment avalanches.
Overview

Listen to this section
Mathematicians are part of an ancient tradition of searching for patterns, conjecturing, and figuring out truths based on rigorous deduction. Some mathematicians focus on purely theoretical problems, with no obvious or immediate applications, except to advance our understanding of mathematics, while others focus on applied mathematics, where they try to solve problems in economics, business, science, physics, or engineering.
Do You Have the Skills and Characteristics of a Mathematician?

Core Tasks
Think about if you'd like the typical tasks a Mathematician might do:
Develop computational methods for solving problems that occur in areas of science and engineering or that come from applications in business or industry.
Apply mathematical theories and techniques to the solution of practical problems in business, engineering, the sciences, or other fields.
Develop mathematical or statistical models of phenomena to be used for analysis or for computational simulation.
Assemble sets of assumptions and explore the consequences of each set.
Maintain knowledge in the field by reading professional journals, talking with other mathematicians, and attending professional conferences.
Address the relationships of quantities, magnitudes, and forms through the use of numbers and symbols.
Disseminate research by writing reports, publishing papers, or presenting at professional conferences.
Perform computations and apply methods of numerical analysis to data.
Develop new principles and new relationships between existing mathematical principles to advance mathematical science.
Please create a free account to view this career and access our full library of over 160 STEM careers.
With a free account you will have access to our full library of over 160 STEM careers. Each career profile includes detailed information to help you learn about a career and the requirements to get there. You can explore:
salary information by state
recommended high school coursework
fun projects and activities to test out a career
videos and interviews with professionals in the field
details on what a day on the job is like