Multimedia Artist or Animator
Overview and Key Facts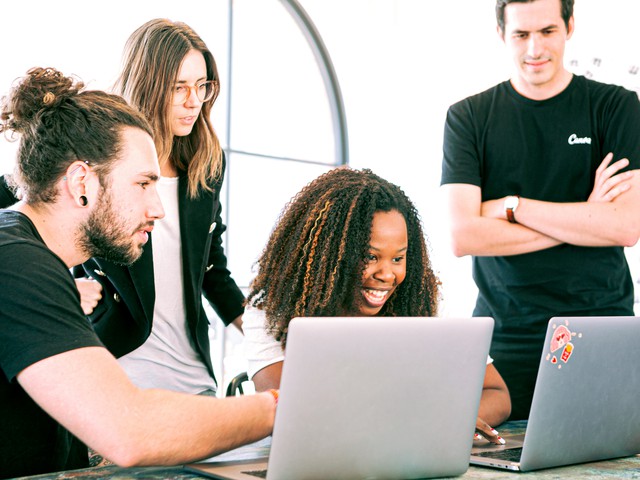 Education
Bachelor's degree

Median Pay
$75,270

Job Growth
4.10%
(US Average)

Jobs in 2029
70,300
What Do They Do?
A multimedia artist or animator could...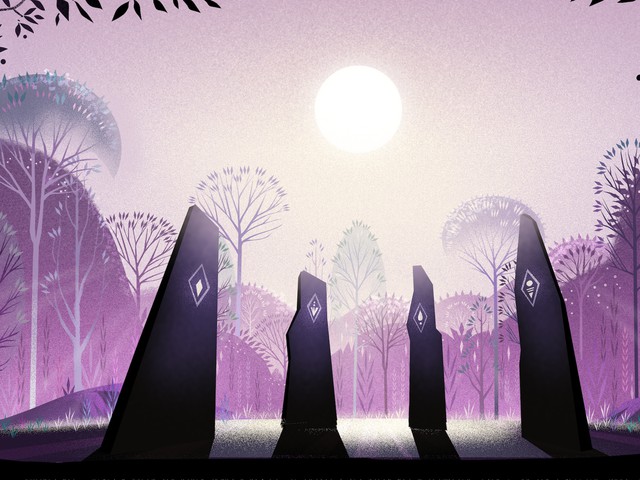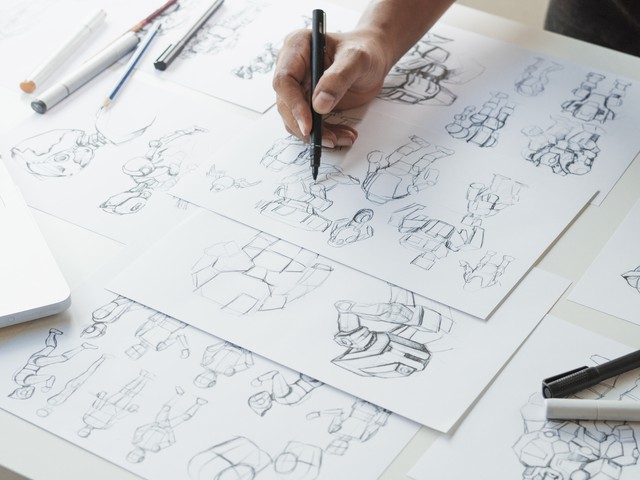 Create the characters for a new Saturday morning cartoon.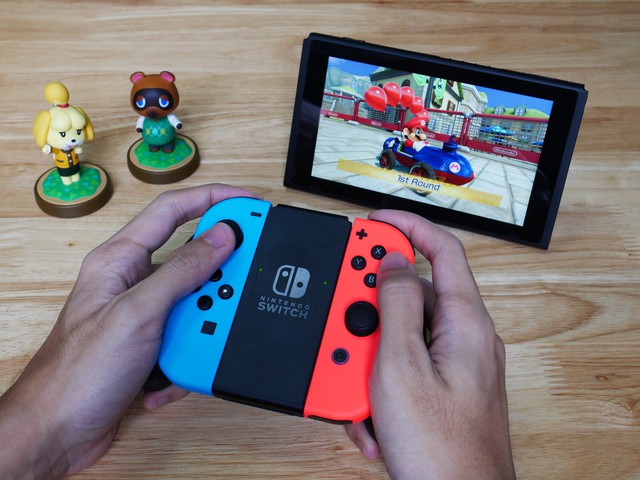 Animate avatars, like those in Mariokart.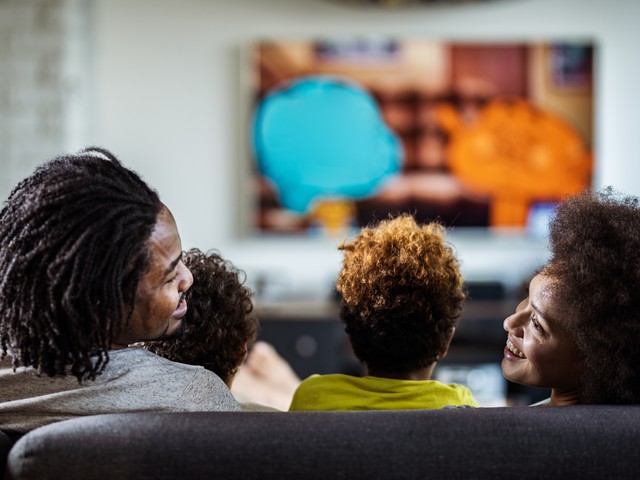 Design an animated Super Bowl commercial.
Overview
If you've ever watched a cartoon, played a video game, or seen an animated movie, you've seen the work of multimedia artists and animators. People in these careers use computers to create the series of pictures that form the animated images or special effects seen in movies, television programs, and computer games.
Do You Have the Skills and Characteristics of a Multimedia Artist or Animator?

Core Tasks
Think about if you'd like the typical tasks a Multimedia Artist or Animator might do:
Design complex graphics and animation, using independent judgment, creativity, and computer equipment.
Create basic designs, drawings, and illustrations for product labels, cartons, direct mail, or television.
Participate in design and production of multimedia campaigns, handling budgeting and scheduling, and assisting with such responsibilities as production coordination, background design, and progress tracking.
Create two-dimensional and three-dimensional images depicting objects in motion or illustrating a process, using computer animation or modeling programs.
Make objects or characters appear lifelike by manipulating light, color, texture, shadow, and transparency, or manipulating static images to give the illusion of motion.
Apply story development, directing, cinematography, and editing to animation to create storyboards that show the flow of the animation and map out key scenes and characters.
Please create a free account to view this career and access our full library of over 160 STEM careers.
With a free account you will have access to our full library of over 160 STEM careers. Each career profile includes detailed information to help you learn about a career and the requirements to get there. You can explore:
salary information by state
recommended high school coursework
fun projects and activities to test out a career
videos and interviews with professionals in the field
details on what a day on the job is like