Remote Sensing Scientist or Technologist
Overview and Key Facts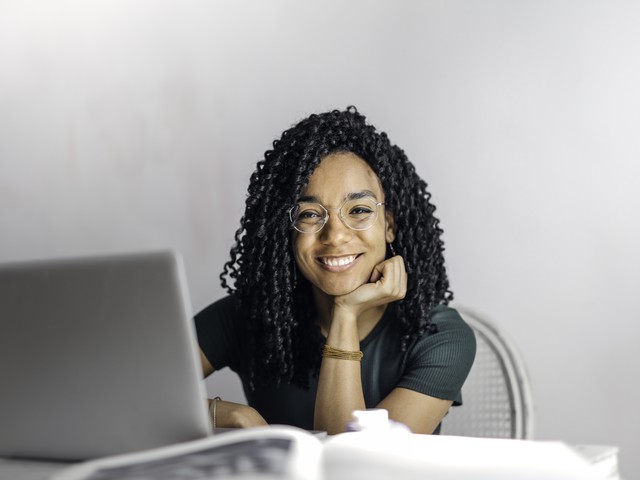 Education
Bachelor's degree

Median Pay
$104,100

Job Growth
0.40%
(Below US Average)

Jobs in 2031
28,600
What Do They Do?
A remote sensing scientist or technologist could…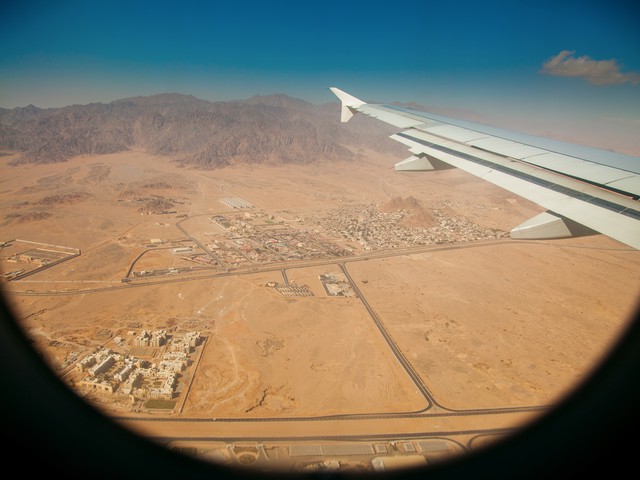 Analyze data from airplane-mounted sensors to determine the boundaries of a drought zone.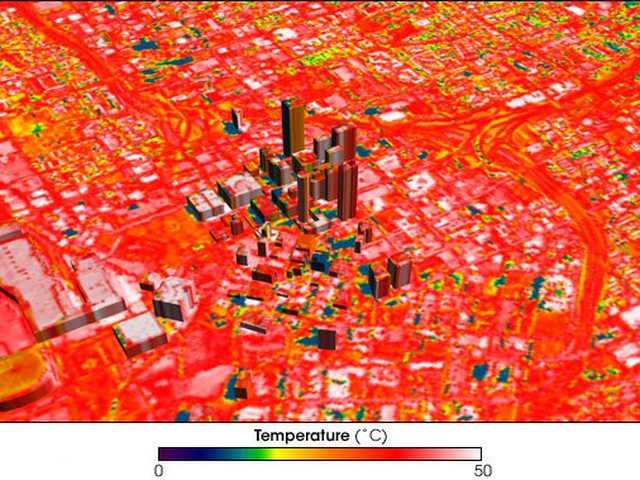 Find urban heat islands, places in cities with higher temperatures, using remote temperature sensors.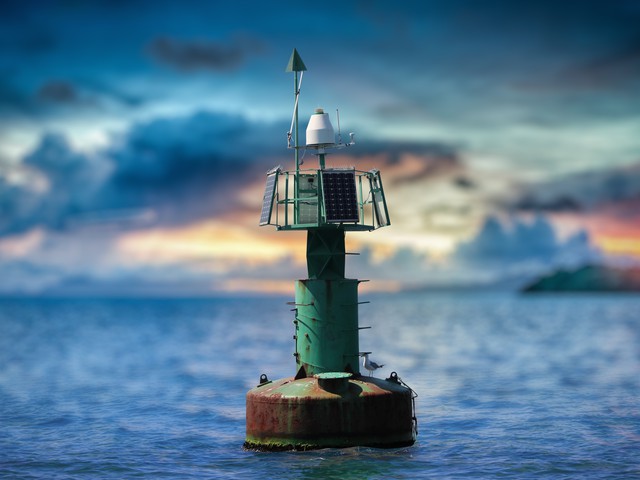 Use drifting buoys equipped with GPS sensors to map ocean currents all over the world.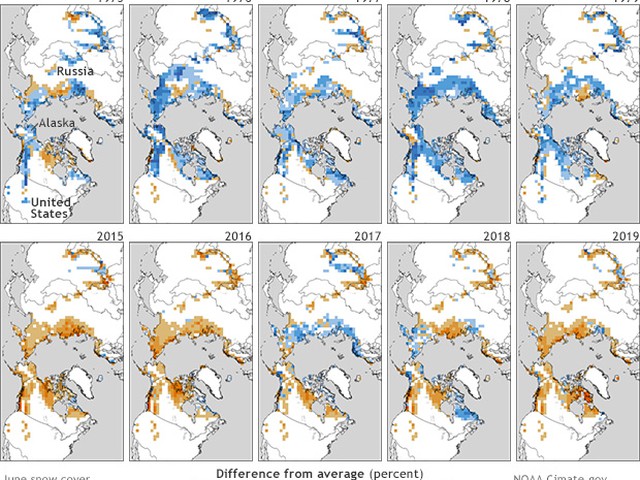 Evaluate climate changes by creating annual maps of thawing land using satellite data.
Overview

Listen to this section
Have you ever climbed up high in a tree and then looked at your surroundings? You can learn a lot about your neighborhood by looking down on it. You can see who has a garden, who has a pool, who needs to water their plants, and how your neighbors live. Remote sensing scientists or technologists do a similar thing, except on a larger scale. These professionals apply the principles and methods of remote sensing (using sensors) to analyze data and solve regional, national, and global problems in areas such as natural resource management, urban planning, and climate and weather prediction. Because remote sensing scientists or technologists use a variety of tools, including radio detection and ranging (radar) and light detection and ranging (lidar), to collect data and then store the data in databases, they must be familiar with several different kinds of technologies.
Do You Have the Skills and Characteristics of a Remote Sensing Scientist or Technologist?

Core Tasks
Think about if you'd like the typical tasks a Remote Sensing Scientist or Technologist might do:
Manage or analyze data obtained from remote sensing systems to obtain meaningful results.
Analyze data acquired from aircraft, satellites, or ground-based platforms, using statistical analysis software, image analysis software, or Geographic Information Systems (GIS).
Process aerial or satellite imagery to create products such as land cover maps.
Design or implement strategies for collection, analysis, or display of geographic data.
Integrate other geospatial data sources into projects.
Discuss project goals, equipment requirements, or methodologies with colleagues or team members.
Develop or build databases for remote sensing or related geospatial project information.
Collect supporting data, such as climatic or field survey data, to corroborate remote sensing data analyses.
Prepare or deliver reports or presentations of geospatial project information.
Participate in fieldwork.
Organize and maintain geospatial data and associated documentation.
Conduct research into the application or enhancement of remote sensing technology.
Train technicians in the use of remote sensing technology.
Attend meetings or seminars or read current literature to maintain knowledge of developments in the field of remote sensing.
Apply remote sensing data or techniques, such as surface water modeling or dust cloud detection, to address environmental issues.
Develop automated routines to correct for the presence of image distorting artifacts, such as ground vegetation.
Develop new analytical techniques or sensor systems.
Monitor quality of remote sensing data collection operations to determine if procedural or equipment changes are necessary.
Compile and format image data to increase its usefulness.
Direct all activity associated with implementation, operation, or enhancement of remote sensing hardware or software.
Set up or maintain remote sensing data collection systems.
Use remote sensing data for forest or carbon tracking activities to assess the impact of environmental change.
Please create a free account to view this career and access our full library of over 160 STEM careers.
With a free account you will have access to our full library of over 160 STEM careers. Each career profile includes detailed information to help you learn about a career and the requirements to get there. You can explore:
salary information by state
recommended high school coursework
fun projects and activities to test out a career
videos and interviews with professionals in the field
details on what a day on the job is like