Statistician
Overview and Key Facts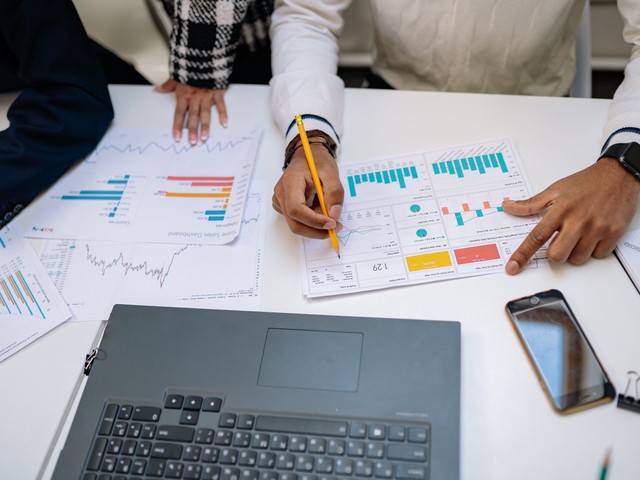 Education
Master's degree

Median Pay
$95,570

Job Growth
32.70%
(Above US Average)

Jobs in 2031
45,300
What Do They Do?
A statistician could...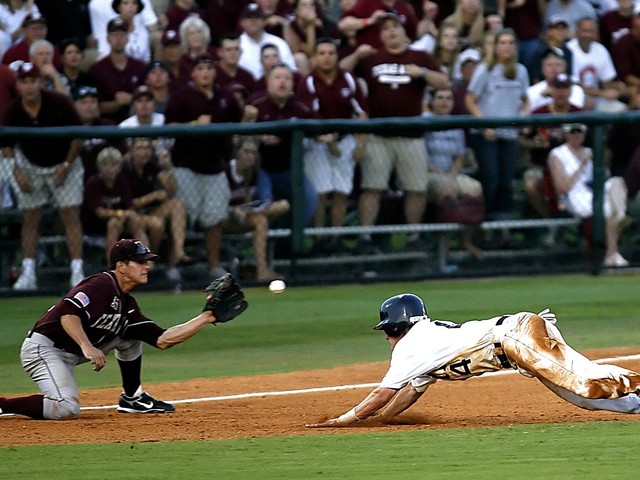 Develop metrics to help a baseball team manager evaluate a player.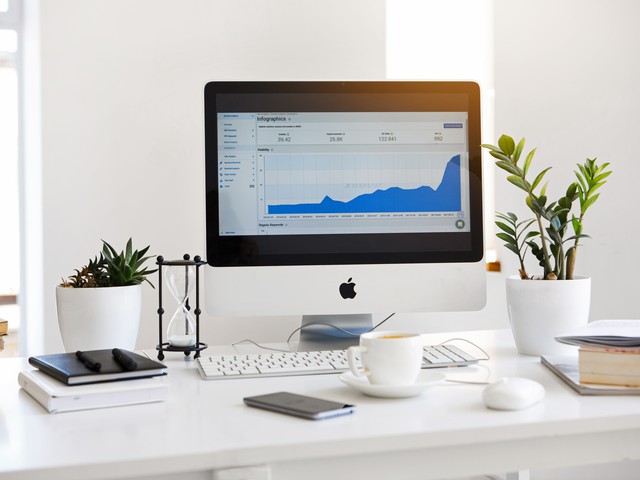 Work with public health officials to estimate the number of people afflicted with flu in a region.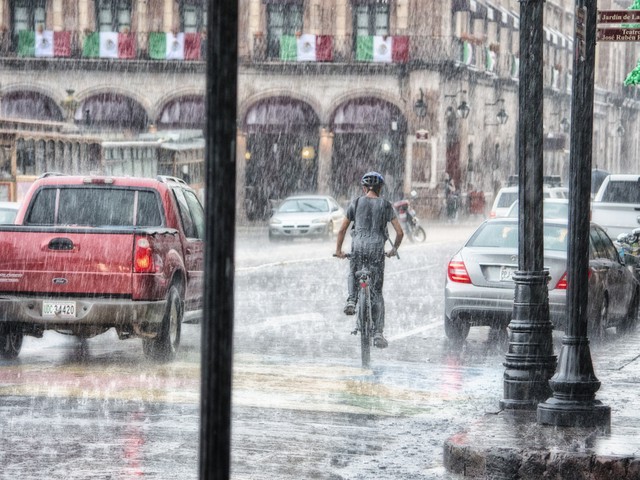 Analyze the failure rates of engine parts exposed to extreme weather conditions.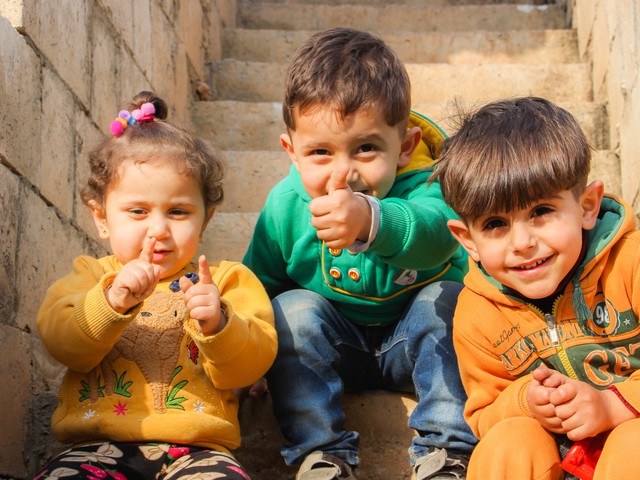 Develop and interpret a sampling survey so that governments can predict population growth.
Overview

Listen to this section
Statisticians use the power of math and probability theory to answer questions that affect the lives of millions of people. They tell educators which teaching method works best, tell policy-makers what levels of pesticides are acceptable in fresh fruit, tell doctors which treatment works best, and tell builders which type of paint is the most durable. They are employed in virtually every type of industry imaginable, from engineering, manufacturing, and medicine to animal science, food production, transportation, and education. Everybody needs a statistician!
Do You Have the Skills and Characteristics of a Statistician?

Core Tasks
Think about if you'd like the typical tasks a Statistician might do:
Analyze and interpret statistical data to identify significant differences in relationships among sources of information.
Determine whether statistical methods are appropriate, based on user needs or research questions of interest.
Identify relationships and trends in data, as well as any factors that could affect the results of research.
Prepare data for processing by organizing information, checking for inaccuracies, and adjusting and weighting the raw data.
Present statistical and nonstatistical results, using charts, bullets, and graphs, in meetings or conferences to audiences such as clients, peers, and students.
Report results of statistical analyses, including information in the form of graphs, charts, and tables.
Design research projects that apply valid scientific techniques and use information obtained from baselines or historical data to structure uncompromised and efficient analyses.
Process large amounts of data for statistical modeling and graphic analysis, using computers.
Adapt statistical methods to solve specific problems in many fields, such as economics, biology, and engineering.
Evaluate the statistical methods and procedures used to obtain data to ensure validity, applicability, efficiency, and accuracy.
Report results of statistical analyses in peer-reviewed papers and technical manuals.
Evaluate sources of information to determine any limitations, in terms of reliability or usability.
Develop and test experimental designs, sampling techniques, and analytical methods.
Plan data collection methods for specific projects and determine the types and sizes of sample groups to be used.
Supervise and provide instructions for workers collecting and tabulating data.
Examine theories, such as those of probability and inference, to discover mathematical bases for new or improved methods of obtaining and evaluating numerical data.
Prepare and structure data warehouses for storing data.
Develop software applications or programming to use for statistical modeling and graphic analysis.
Apply sampling techniques or use complete enumeration bases to determine and define groups to be surveyed.
Please create a free account to view this career and access our full library of over 160 STEM careers.
With a free account you will have access to our full library of over 160 STEM careers. Each career profile includes detailed information to help you learn about a career and the requirements to get there. You can explore:
salary information by state
recommended high school coursework
fun projects and activities to test out a career
videos and interviews with professionals in the field
details on what a day on the job is like