Web Developer and Designer
Overview and Key Facts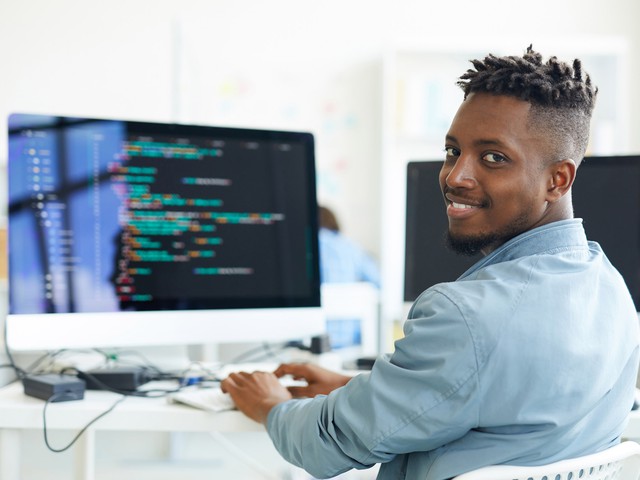 Education
Bachelor's degree

Median Pay
$77,030

Job Growth
30.30%
(Above US Average)

Jobs in 2031
124,100
What Do They Do?
A web developer and designer could...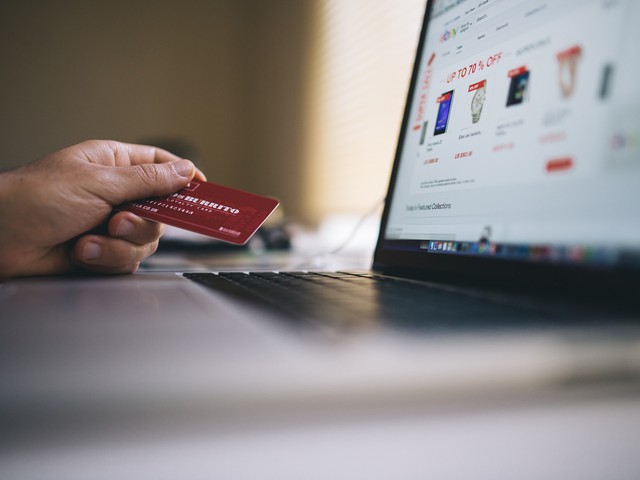 Create an online store to help a local business sell their products to customers around the world.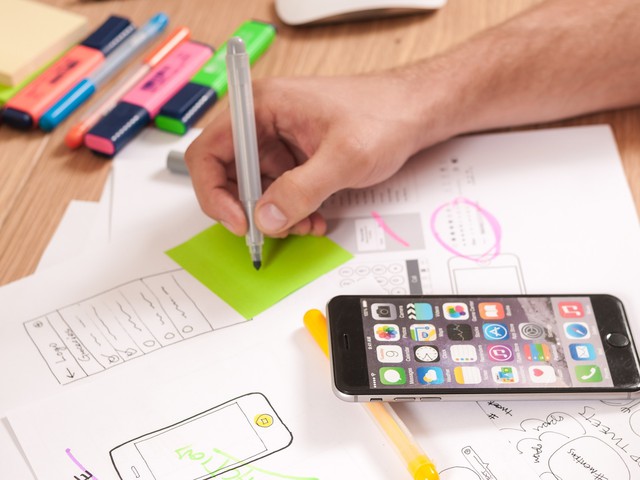 Design layouts for how you'll design a new website for a new local business.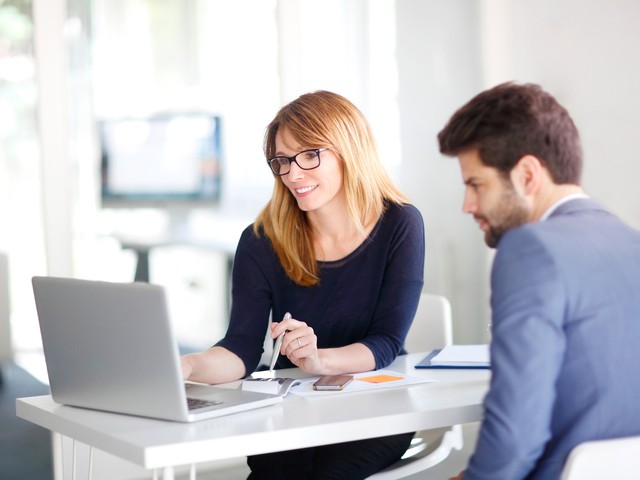 Design layouts to show a client how their new website will look.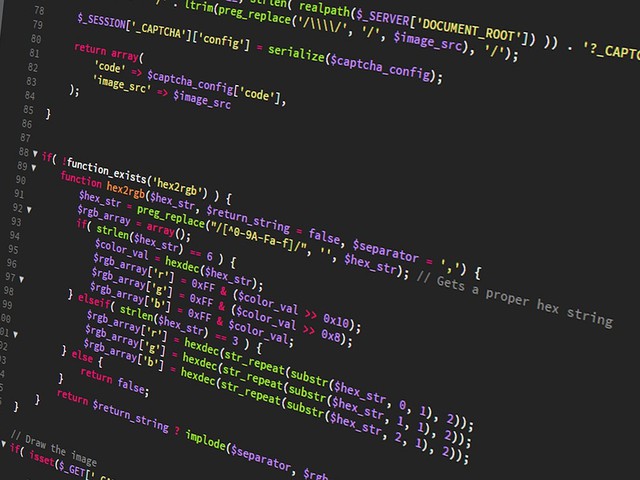 Write code to keep a website secure from hackers.
Overview

Listen to this section
Are you interested in how a website is set up and how the website runs? As a web developer and designer you could design a website's look and feel and create the code to make sure the website works. You could set up a website for your favorite store with payment options, making sure it works with the ever growing list of browsers and devices. Do you like working behind the scenes? You could design the layout or write the supporting code for an app or website while collaborating with other web developers to complete the full scope of the website. A web developer and designer may also create graphics used in websites and manage website content and links.
Do You Have the Skills and Characteristics of a Web Developer and Designer?

Core Tasks
Think about if you'd like the typical tasks a Web Developer and Designer might do:
Write supporting code for Web applications or Web sites.
Design, build, or maintain Web sites, using authoring or scripting languages, content creation tools, management tools, and digital media.
Back up files from Web sites to local directories for instant recovery in case of problems.
Select programming languages, design tools, or applications.
Evaluate code to ensure that it is valid, is properly structured, meets industry standards, and is compatible with browsers, devices, or operating systems.
Develop databases that support Web applications and Web sites.
Perform Web site tests according to planned schedules, or after any Web site or product revision.
Perform or direct Web site updates.
Maintain understanding of current Web technologies or programming practices through continuing education, reading, or participation in professional conferences, workshops, or groups.
Analyze user needs to determine technical requirements.
Renew domain name registrations.
Respond to user email inquiries, or set up automated systems to send responses.
Confer with management or development teams to prioritize needs, resolve conflicts, develop content criteria, or choose solutions.
Communicate with network personnel or Web site hosting agencies to address hardware or software issues affecting Web sites.
Collaborate with management or users to develop e-commerce strategies and to integrate these strategies with Web sites.
Document test plans, testing procedures, or test results.
Establish appropriate server directory trees.
Recommend and implement performance improvements.
Document technical factors such as server load, bandwidth, database performance, and browser and device types.
Develop or implement procedures for ongoing Web site revision.
Create Web models or prototypes that include physical, interface, logical, or data models.
Provide clear, detailed descriptions of Web site specifications, such as product features, activities, software, communication protocols, programming languages, and operating systems software and hardware.
Evaluate or recommend server hardware or software.
Design and implement Web site security measures, such as firewalls and message encryption.
Incorporate technical considerations into Web site design plans, such as budgets, equipment, performance requirements, and legal issues including accessibility and privacy.
Please create a free account to view this career and access our full library of over 160 STEM careers.
With a free account you will have access to our full library of over 160 STEM careers. Each career profile includes detailed information to help you learn about a career and the requirements to get there. You can explore:
salary information by state
recommended high school coursework
fun projects and activities to test out a career
videos and interviews with professionals in the field
details on what a day on the job is like